Give us a handle: Public invited to vote on names for London's major cycleways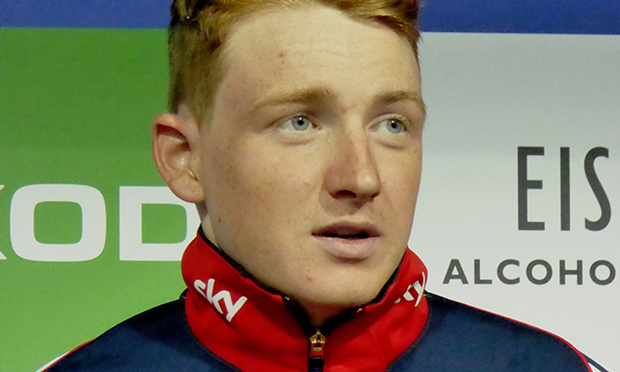 Tao Geoghegan Hart, cycling pride of Hackney, could have a permanent tribute in the borough after a name inspired by his recent Giro d'Italia triumph was shortlisted as one of the choices for the retitling of the CS1 cycleway.
Climate charity Possible is running a public vote to rename London's nine major cycleways as part of its Name Our Lanes initiative, and 'Tao's Route' was one of three put forward by a panel of judges for the superhighway that runs through Hackney and Waltham Forest.
The other options are 'Bernie Grant Cycleway', after one of Tottenham's first Black MPs, and 'Starley Freeway', in honour of Walthamstow-born J. K. Starley, who is widely credited as the inventor of the modern bicycle.
'Tao's Route' was submitted by a member of the public, who said of their entry: "I've named this route after Tao Geoghegan Hart to represent him in his home town where he grew up after he has just won the Giro d'ltalia cycle race. I thought it was quite poignant that the first cycle route is not far from where he grew up."
Hart grew up on the Nightingale Estate and went to Stoke Newington School. One of his old teachers and his former cycling coach spoke to the Citizen recently about their pride in his achievement.
The public can now choose their favourite of the three names, with voting set to close at 11.59pm on 24 November. The winner is expected to be announced in December.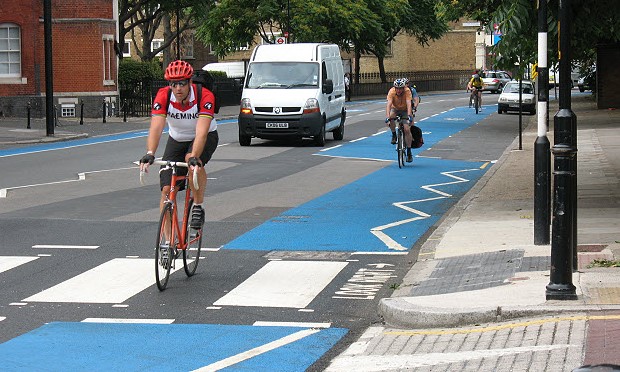 Hirra Khan Adeogun, senior campaigner at Possible, said: "We name the things we love and care about in our daily lives – our tube lines, rivers and famous buildings all have names. We want the names of London's cycleways to reflect how much Londoners cherish them.
"Getting more people out of their cars and on their bikes is more important than ever to the health and wellbeing of Londoners and to our climate. And the incredible response we've had shows people want to feel more connected to their local cycleways by giving them names inspired by extraordinary stories of London."
Adeogan was one of five judges who picked the final shortlists from over 1,000 submissions.
Other notable choices available to the public include 'Windrush Way' for CS7 in south-west London, in honour of the generation of Caribbean immigrants who settled in the area after arriving on the famous ship, 'Cable Street Highway' for CS3, to celebrate the victory for anti-fascists at the Battle of Cable Street in 1936, and 'Claudia Way' for C9, in remembrance of Claudia Jones, who founded the precursor to the Notting Hill Carnival and who has a charity bearing her name headquartered in Stoke Newington.
Another of the five judges was Ashok Sinha, chief executive of the London Cycling Campaign, who said: "London's cycleways are incredibly important to the thousands of people who use them every day to get to work, school or simply enjoy the freedom and happiness that cycling brings.
"I have loved reading the submissions and have learnt so much about hidden London. I hope that as London's cycle network grows these new names become as synonymous with city travel as any famous road or tube line."
The Name Our Lanes scheme follows a decision taken last year by Transport for London to rebrand the capital's major cycleways in favour of names that are more inclusive.
To select your favourites before voting closes on 24 November, head to wearepossible.org/name-our-lanes