Tao Geoghegan Hart's former school and cycling coach pay tribute to new Giro d'Italia champion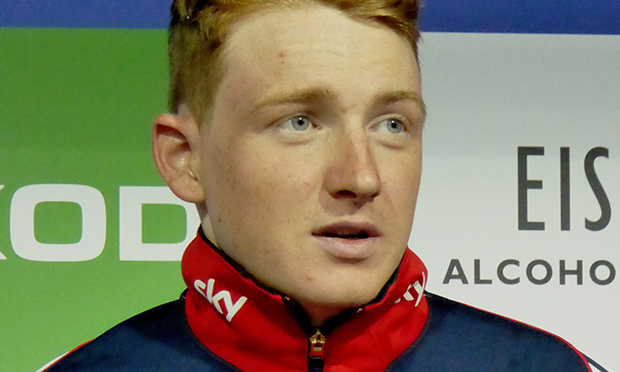 Tao Geoghegan Hart's old school and former cycling coach have reacted to his recent Giro d'Italia success, reminiscing about a keen photographer and ruthless competitor destined for success at a young age.
Hart came from nowhere during one of cycling's famous Grand Tours last month to finish on the top step of the podium, but for those who saw him grow up in Hackney, the victory was not as unexpected as it appeared.
Ian Burn, Head of Year 9 at Stoke Newington School, where Hart was a pupil from 2006 until 2011, remembers a student with a "great attitude".
Burn, who taught Hart photography, said: "We are absolutely delighted that Tao has won the Giro d'Italia. To be able to win one of the biggest races in professional cycling is an incredible achievement.
"He is a true inspiration to the young people in Hackney – proof that if you work hard and are dedicated to whatever it is you are passionate about, you can and will succeed.
"Photography was a favourite subject of his and it's great to see that he still takes photos whilst on a Grand Tour. As a student, he was always polite and caring, always with a smile on his face and a great attitude – and you can see from the way he conducts himself in interviews that he remains that way.
"After this success, I think we can forgive him for taking the day off school to attend the Team Sky launch event in 2010.
"Everyone at Stoke Newington School is very proud of his achievements and we're sure there will be many more."
Despite that day off, Hart was a high-achieving student. He had just celebrated achieving five A*s and six As in his GCSEs when the Citizen reported on one of his early cycling triumphs in 2011.
Hart was 16 at the time and living on the Nightingale Estate, and had only two years earlier started his career on the bike after being introduced to the sport at Cycling Club Hackney.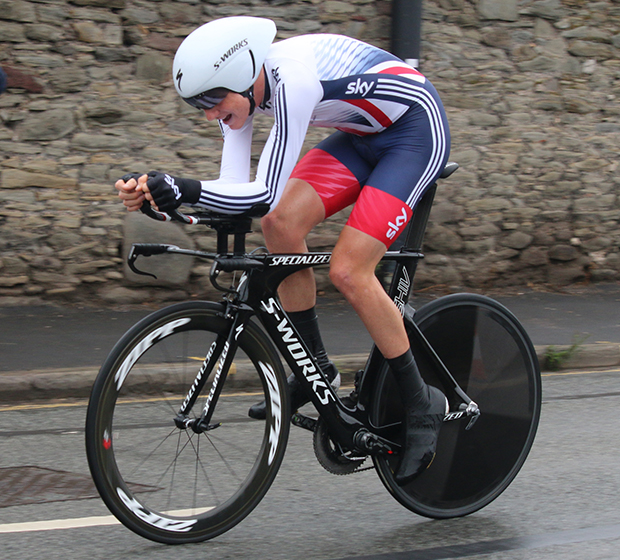 Keir Apperley, manager and coach at the club to this day, took Hart under his wing. He also spoke of his pride in his former charge, describing him as a "thoroughly decent bloke".
"He had an inner-city, East London side to him – streetwise, but smart enough not to get into any problems in the first place," Apperley revealed.
"In competition, he seemed to have an edge on the others before the race had even started, staying cool and focused enough to unnerve people a bit.
"He had so much desire, and once he got started I began to realise he was going to keep going and do something big sooner or later.
"I remember occasions when he did not take kindly to things not going his way. He would be ruthless on the bike, like he was during the closing stages of the Giro d'Italia."
Apperley says he is often asked 'Where's the next Tao?', to which he responds: "Well, there is only one Tao, but Hackney is full of unearthed talent that really needs to be found.
"All corners of the globe are represented around here, so who knows who we have out there? African, Asian, South American, Caribbean – all here.
"We have young riders coming through with the club and an outreach program, and we're working on creating the environment for diversity progress here. I sense Tao has energised and helped this aspect so much now, which is great.
"On the other hand, his stunning victory has given me so much flipping work to do. When I finally catch up with him, I'm going to give him what-for over a pint of Guinness!"

In a rallying cry to youngsters across the borough hoping to emulate Hart's success, Apperley added: "Tao has always been openly thankful and appreciative of any help that comes his way. He's a polite and decent fella. Young sports people, please take note. I'm sure you will. Keep it coming!"
For more information on Cycling Club Hackney, head to cyclingclubhackney.co.uk