Town Hall urges residents to 'Love Hackney, Shop Local' in new campaign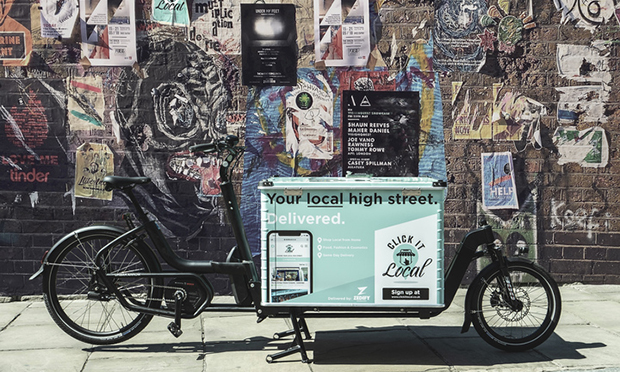 The council is appealing to residents to 'pull together' and support the borough's businesses through challenging times as it launches its 'Love Hackney, Shop Local' campaign.
The move coincides with the new national lockdown, during which the Town Hall is asking people to shop locally for essentials and to take advantage of the extensive range of online and click-and-collect services across Hackney.
The campaign wants to reassure residents that they can shop safely in their high street shops, post offices and others that are allowed to remain open to the public.
It also sees the introduction of 'My Virtual Hackney', a free online business directory for the borough created in partnership with the Stoke Newington firm behind 'My Virtual Neighbourhood', which launched during the first lockdown in March.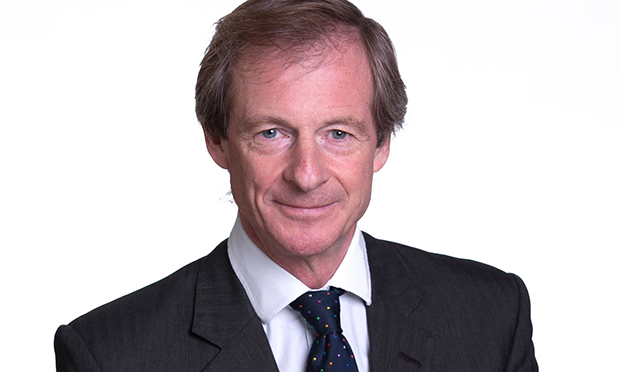 Guy Nicholson, cabinet member for planning, culture and the inclusive economy, said: "Hackney's retail offer is second-to-none and caters for all budgets, styles, tastes and needs.
"We're fortunate to have such a variety of quality businesses literally on our doorsteps, so the time has come for us all to pull together as one community to support our local businesses and traders and make sure that when Covid has passed we have a strong business community able to serve us into the future."
Retail businesses have suffered huge losses since March because of social distancing restrictions and low footfall, and the new four-week lockdown is set to pile on further pressure.
Heidi Early runs Early Bird Designs, a card and gift shop in Stoke Newington Church Street that will be online-only during November.
She said: "We've had to close our shop for the second lockdown but we're fortunate in that we also sell lots of our fabulous cards, gifts and stocking fillers on our website – no one needs to miss out on doing their Christmas shopping with us!
"It's great to be part of 'Love Hackney, Shop Local' because it means more people in Hackney will discover our business even though our physical shop is closed."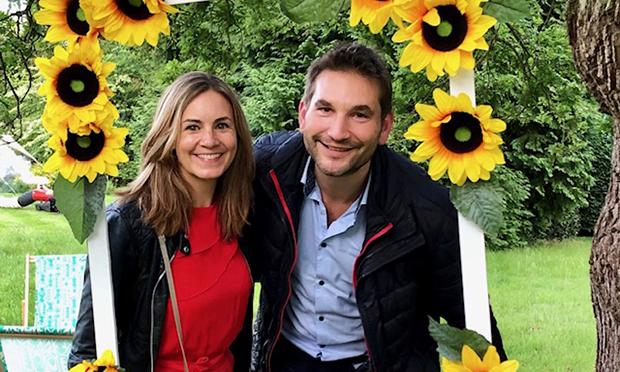 Businesses that have had to close by law under the new restrictions but are still able sell their goods online or through click-and-collect can add themselves to 'My Virtual Hackney' at no cost.
The campaign will promote the directory, which includes independent food, fashion, craft and homeware companies alongside those selling essentials, to the borough's 280,000 residents as a convenient and easy route to shopping locally.
Over the next year, once lockdown restrictions are lifted, 'Love Hackney, Shop Local' will point people towards pubs, bars, fitness and leisure-related businesses which are unable to operate online.
In May, a council survey of local businesses about the impact of the pandemic found that 28 per cent of respondents had already been forced to make redundancies, while four out five retailers reported losing between 76 per cent and 100 per cent of their usual business income.
Sounding a cautionary note for shoppers, Nicholson added: "The safety and wellbeing of residents as well as everyone working in our local businesses is of paramount importance and the council has visited hundreds of businesses to ensure they are Covid-secure to protect customers and staff, but it's vital that residents who have to go out shopping continue to protect themselves by wearing a mask, washing their hands frequently and keeping a safe distance from others."
Click It Local, an online delivery service whose aim is to help local independent shops compete with the likes of Amazon, launched in Hackney earlier this year.
For more information about the new campaign, including how to sign up as a business, visit lovehackney.uk/shop-local