Town Hall announces new mental health champion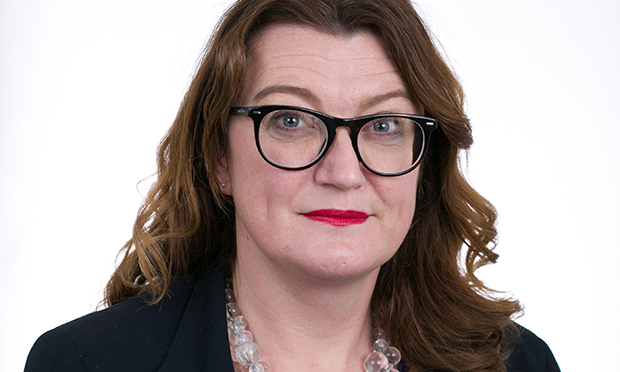 Hackney Council has unveiled Homerton councillor Anna Lynch as the borough's new mental health champion.
The move, announced on World Mental Health Day last Saturday, follows up on warnings from local politicians, made as early as April, that mental health support will be "paramount" in the country's recovery from coronavirus.
One of Cllr Lynch's main responsibilities will be to ensure all residents, and particularly young people, are aware of the services available in Hackney.
She is also promoting Public Health England's Every Mind Matters campaign, which allows anyone to create their own mental health plan by taking a simple survey, as well as offering tailored advice on how to cope with stress and isolation during the pandemic.
Cllr Lynch, whose role will feed into the Town Hall's health chief Cllr Chris Kennedy, said: "Coronavirus has been a big challenge for everyone's mental health this year, and I hope I can use this position to promote the help that is on offer and link up services to make sure no one falls through the net."
Hackney Mayor Philip Glanville said the appointment of a new mental health champion is "more important than ever" in the face of coronavirus.
He added: "We have seen the effects the pandemic is having on people from all walks of life, but especially for our young people and children, so I am pleased that Cllr Lynch is supporting the national Every Mind Matters campaign to ensure young people are aware of the mental health support on offer for them locally." 
For more information about Every Mind Matters, visit nhs.uk/oneyou/every-mind-matters
Young residents can also find local support at cityandhackneycamhs.org.uk