Mayor announces temporary reshuffle as community safety chief prepares to go on maternity leave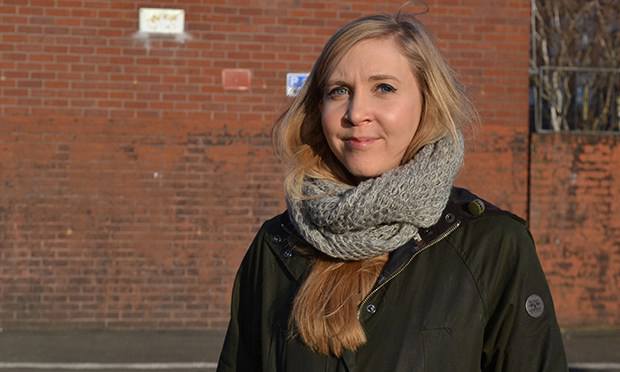 Hackney Mayor Philip Glanville has announced a temporary top-table reshuffle with Cllr Caroline Selman, cabinet member for community safety, policy and the voluntary sector, set to go on maternity leave.
The manoeuvering sees Stoke Newington councillor Susan Fajana-Thomas appointed to the cabinet to cover Selman's community safety brief.
Cllr Carole Williams, cabinet member for employment, skills, human resources and equalities, will pick up policy duties, while Cllr Chris Kennedy, the council's lead on health, adult social care and leisure, will take on voluntary sector responsibilities, supported by mayoral adviser for older people, Cllr Yvonne Maxwell.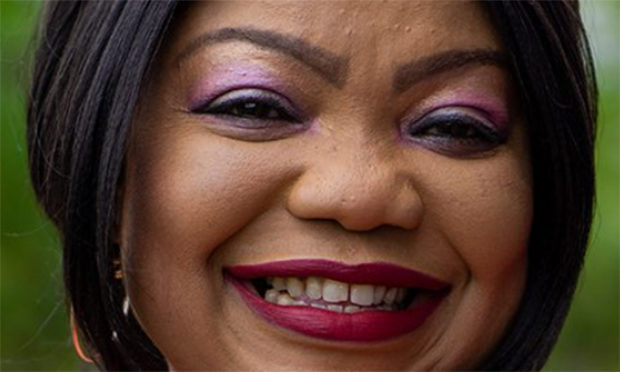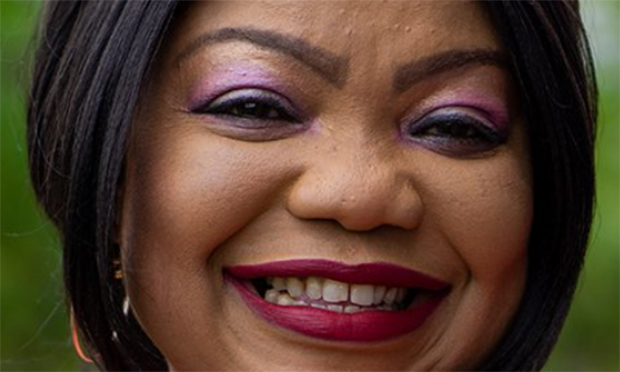 Cllr Fajana-Thomas wished Selman the best for a "new and exciting chapter in her family's life", and added: "I'm passionate about ensuring our borough's young people are safe and secure, and that we do all we can to support families affected by youth violence.
"It's important that everyone has trust and confidence in public services, especially Black communities disproportionately affected by the impact of crime and more likely to be victims.
"I look forward to being a champion for them, working closely with our partners and police to make Hackney a safer borough."
Cllr Fajana-Thomas, a former Hackney Speaker who has lived in the borough for over three decades and has represented Stoke Newington since 2010, will start her new role on 12 October.
Mayor Glanville said: "I'm delighted to appoint Susan to the council's cabinet. She is a tireless anti-racism campaigner and brings more than 10 years of experience and a strong passion for ensuring our communities are safe and residents are listened to.
"I know she is committed to implementing the recommendations of the recent Hackney Young Future's Commission, especially continuing our public health approach to reducing violence."
On Selman's temporary departure, he added: "Over the last four years, Caroline has worked tirelessly to stand up for Hackney's amazing voluntary sector and bring together our communities, partners and police to keep the borough safe.
"We wish her the best as she goes on maternity leave and look forward to welcoming her back next year."