Call goes out for applications to accountability board for Young Black Men project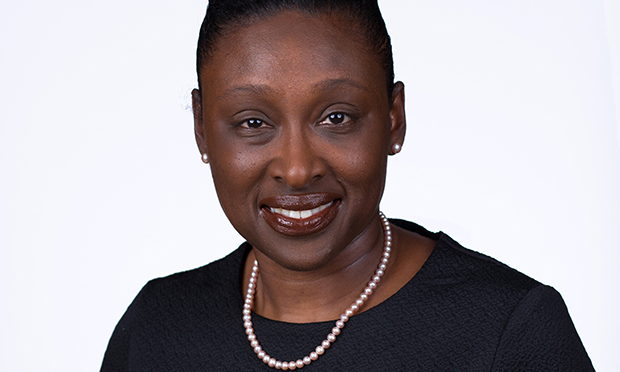 Hackney Council's Improving Outcomes for Young Black Men programme is seeking applicants for a new Community Accountability board following a recent restructure.
The programme, now in its fifth year, was created to address the disproportionately worse outcomes young Black men face compared to their peers, from youth through to adulthood.
Organisers of the programme are seeking applicants who are Hackney residents, of African and/or Caribbean heritage, personally connected to the lives and experience of young Black men, willing to commit to five annual meetings and initial training workshops, and who are not currently working for Hackney Council, Hackney CVS or a partner organisation of the programme.
A restructure earlier this year was aimed at tackling concerns that young Black men's voices were being marginalised within the programme itself, with the Community Accountability Board to be made up of residents, community leaders and young people overseeing the work.
The changes also aim to "better hold leaders to account on tackling racism and related inequalities in education, mental health, community safety and other areas", according to the application form.
Speaking at a meeting examining the programme's work in February of this year, Deputy Mayor Cllr Anntoinette Bramble said: "Shifting a culture and a mindset is why we're investing over such a long period of time.
"I've heard comments before about Black boys coming from single-parent families; well, white boys also come from single-parent families, and they're not disproportionately excluded from school.
"It's how we tackle those uninformed ideologies and that's why we're committed to a 10-year programme. It's a terrible thing to have to be doing, but actually it's got to be done, and I'm really proud of the work."
The programme's priorities are education, mental health, reducing harm, culture and identity, and employment and enterprise, with members undertaking youth training and research as well as carrying out advocacy to senior institutional leadership.
Between 2012 and 2017, between seven and eight per cent of children were excluded from secondary school, but for Black-Caribbean or Black-African boys this ranged from 13 to 19 per cent, according to council figures.
Black people are also overrepresented in patients detained in mental health settings, with the black population of Hackney representing 42 per cent of all detentions but 23 per cent of the borough's residents.
Applications close at 6pm on Thursday 27 August.
The form, and further information about the programme, can be found here