Brain injury charity Headway East London is on the lookout for Community Support Workers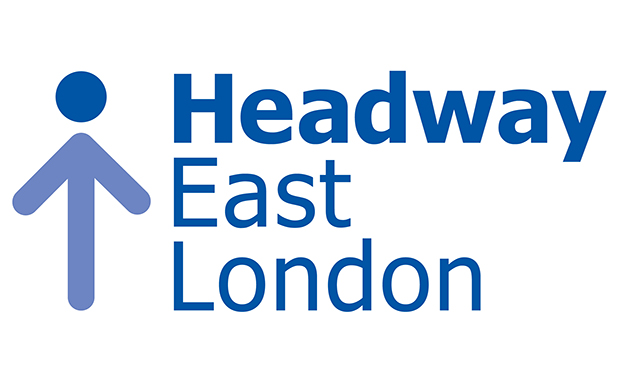 Headway East London is currently looking for Community Support Workers to join our team, working one to one and collaboratively with survivors in their own homes and the local community.
ABOUT US
Headway East London ("Headway") is a charity supporting people affected by brain injury. With service users (Headway's members) from across 13 London boroughs, we offer specialist support and services to around 250 survivors each week, as well as support and advice to their family, friends and carers. These services include a day service, neurological therapies, one to one community support, advice, advocacy and family support. We believe that every one of our members has something to contribute to both Headway and the wider community.
COMMUNITY SUPPORT WORK
The ethos of the Community Support Worker Service is embedded in Headway's vision that every person with a brain injury is valued, respected and should be empowered to fulfil their potential to lead full and active lives.
As a Community Support Worker, you will work one to one with survivors to collaboratively:
– Aid them to complete daily tasks and gain further independence
– Help them to re-integrate into family and community life, including returning to study or work
– Maximise the opportunities and choices available to them
– Manage complex activities at home like managing finances, budgeting and paper work
For more information about the service and the work of Headway East London, please visit our website at headwayeastlondon.org/services/#community- support-work
INTERESTED?
Headway East London values diversity, promotes equality and challenges discrimination. Our members are drawn from 13 London boroughs, which together have one of the most diverse populations in the UK. We are committed to recruiting a and workforce and board which reflect this diversity.
For more details about the role: headwayeastlondon.org/page/current-vacancies/
If you would like to apply please email Fiona Aravindakshan at fiona.aravindakshan@headwayeastlondon.org or Natasha Lockyer at natasha.lockyer@headwayeastlondon.org
The closing date is 9am on Tuesday 18 August and interviews are scheduled to take place week commencing 24 August 2020.