Local outreach group to give out free Covid advice and protective equipment in Dalston on Monday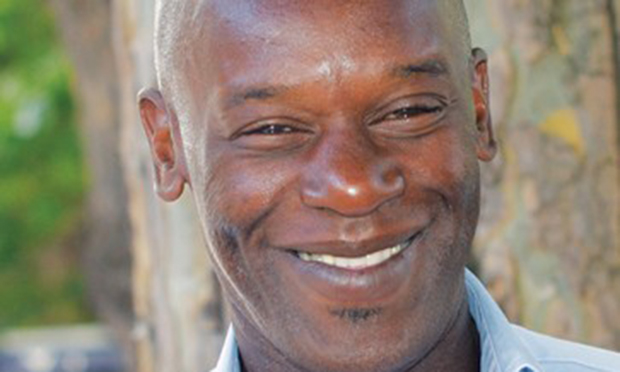 A local outreach group will be providing free, culturally sensitive advice on Covid-19 outside Dalston Kingsland station on Monday morning, as well as handing out face masks, gloves and hand sanitiser to those most in need.
Three members of Support When It Matters (SWIM), a Hackney-based community interest company, will be talking to passers-by from 10am until 12pm.
The Assertive Outreach team will offer advice about the implications of the virus on pre-existing health conditions such as diabetes, hypertension and high cholesterol, in the hope that it will reduce people's risk of contracting it.
SWIM director Frank Harris, who has previously worked with a number of charities supporting homeless people and ex-offenders, will be part of the team.
He said of coronavirus: "It's hit us hard in London and hardest among the Black, Asian and minority ethnic communities. Everyone knows someone who went to hospital and never came home."
People from Black and Asian backgrounds, and those with protected characteristics, are up to twice as likely to die of coronavirus than those from White backgrounds.
On top of that, 16 Hackney neighbourhoods are classed among the most deprived in England, which SWIM says means it is harder for people to buy protective equipment, socially distance and maintain healthy lifestyles.
Harris added: "Until there's a reliable vaccine, we have to take more care of ourselves and the people around us. That means using masks, gloves and gel in public spaces. And it means understanding the signs of infection and getting checked out by a GP if we're not feeling right."
Keep an eye out for Frank and his colleagues Peter and Louise outside Dalston Kingsland station from 10am until 12pm on Monday 15 June.
If you would like to help SWIM continue its Assertive Outreach programme throughout the summer, you can donate at swimenterprises.com