Coronavirus: Local test and trace service coming to Hackney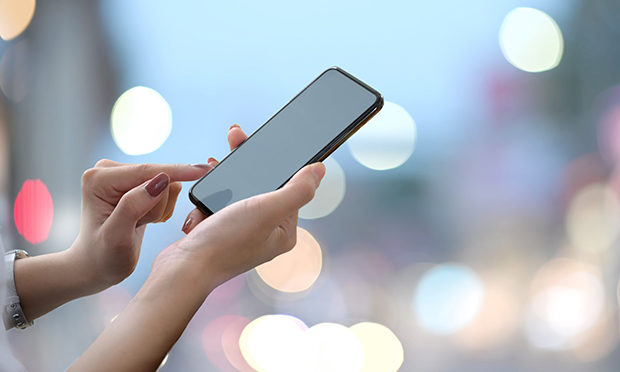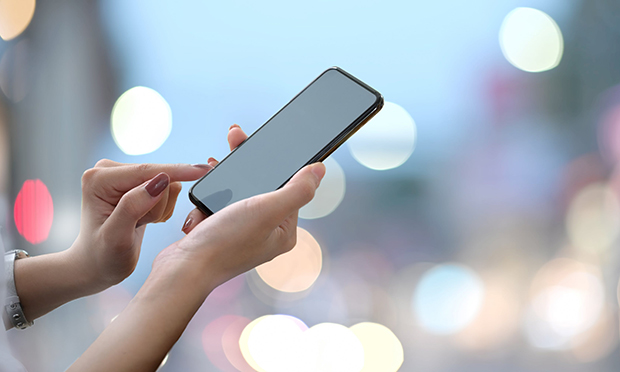 Hackney is one of 11 local authority areas across the country which will be at the forefront of the roll-out of a localised track and trace system to fight coronavirus, the government has announced.
The Ministry of Health and Social Care revealed the plans on Friday with an allocation of £300m putting local authorities at the heart of the fight to reduce the spread of the virus in their areas.
Hackney is one of four London boroughs, alongside Barnet and Newham, with Camden as lead, that will share lessons learned and best practice with others.
The announcement comes after a joint letter from Hackney politicians, as well as pressure from North East London Save Our NHS campaigners, challenging ministers to pilot a testing programme in the borough.
It was reported earlier in the month that the borough has one of the highest Covid death rates in England and Wales – 127.4 people per 100,000 – according to the Office for National Statistics.
Hackney Mayor Philip Glanville said: "I'm glad that our call, alongside our MPs, for local authorities to be more involved in the planning and response to the pandemic has now been heard.
"Through localised test and trace across these London boroughs, we will be able to offer our local knowledge and expertise to support the Government's efforts to reduce the spread of the virus – especially to help those who are most marginalised and vulnerable.
"Hackney is ready to hit the ground running with this programme, as we have shown in the face of previous public health issues such as measles outbreaks and what we have done in terms of the humanitarian response to coronavirus.
"As councils we have the public health capability and expertise, as well as credibility with our local communities to work with and support the needs of our diverse boroughs in the face of this pandemic."
Writing to Health Secretary Matt Hancock earlier this month, Hackney MPs Diane Abbott and Meg Hillier, Hackney Mayor Philip Glanville and health lead Cllr Chris Kennedy argued that, in contrast to earlier pilot area the Isle of Wight, the borough's digital divide and language barrier made it essential for local authorities like Hackney to play a bigger role in the work.
Councils will now interface between local, regional and national governments as the programme is established, with Town Halls called upon to use their local knowledge, expertise and contacts to support tracking and tracing for the virus.
Hackney will be asked to use its knowledge of the local health picture and mobilise teams of council officers, as well as sharing knowledge on the health system's capacity in its area, while data on the spread of the virus will also be given to local authorities through the Joint Biosecurity Centre to help plan for outbreaks.
The four London boroughs will immediately begin focusing on responding to and managing outbreaks in care homes, schools and other residential and communal settings in partnership with Public Health England, as well as continuing to support residents wiith food and medicine if they are self-isolating.
The council will also begin reaching out to communities, businesses and organisations to let them know how to access testing and contact-tracing during the next phase of the pandemic.
The government has said that it expects local authorities to ensure that testing capacity is effectively deployed to locations at high risk from the virus, working closely with the test and trace service and the local NHS.
Cllr Chris Kennedy said: "I thank the Secretary of State for listening to our requests and including us in this programme to work on a whole systems approach to tackling this pandemic.
"There has been a profound impact on our communities not only through tragic deaths, but as a result of emerging data on the impact coronavirus has on ethnic minorities and working class people. Which is why local knowledge on populations and health is so key to tackling this virus and protecting vulnerable communities.
"Hackney already has connections in place to work with our local voluntary and community sector, alongside regional and national government, to tackle this pandemic together. We look forward to doing our part to make sure residents are safe from coronavirus."
A new National Local Government Advisory Board will now be established to work with the test and trace service. with a group of 11 local authorities representing rural and urban areas helping to localise planning.
The 11 local authority areas are:
Tameside (as the lead authority for Greater Manchester Mayoral Combined Authority)
Warwickshire (Coventry and Solihull connecting to West Midlands Mayoral Combined Authority)
Leeds (as the lead authority for the Leeds City Region)
London (Camden lead in collaboration with Hackney, Barnet and Newham)
Devon (with Cornwall)
Newcastle (with Northumberland and North Tyneside as lead authority for North of Tyne Mayoral Combined Authority)
Middlesbrough (with Redcar and Cleveland as lead authority for Tees Valley Mayoral Combined Authority)
Surrey
Norfolk (with Norwich and districts Breckland, Broadland, Great Yarmouth King's Lynn and West Norfolk, North Norfolk and South Norfolk)
Leicestershire (and Leicester with Rutland)
Cheshire West and Chester (with councils within Cheshire local resilience forum)
Nadine Dorries, minister for patient safety, suicide prevention and mental health, said: "Local authorities will be vital in the effort to contain Covid-19 at a community level.
"The pandemic requires a national effort but that will only be effective as a result of local authorities, working hand in hand with Public Health England and contact tracers to focus on the containment of local outbreaks, in order to control the transmission and the spread of the virus.
"For contact-tracing to be effective when it is rolled out, we will need people to continue to follow guidelines and stay at home if they have symptoms."