Hackney has third highest Covid mortality rate in England and Wales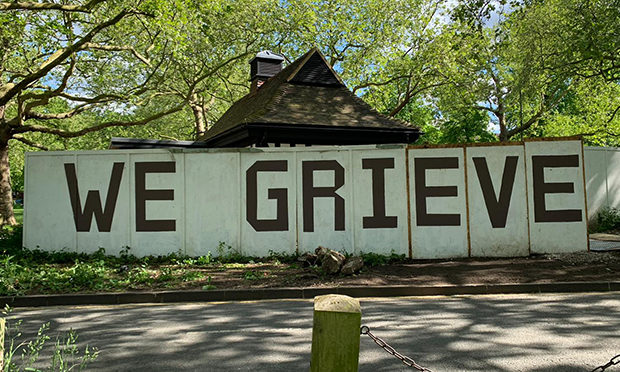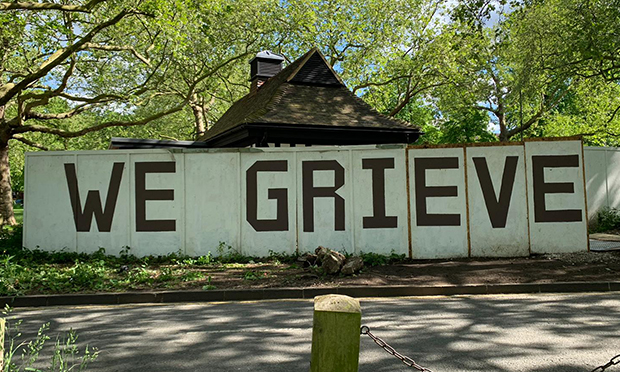 Hackney has the third highest Covid mortality rate in England and Wales, according to the most recent Office for National Statistics (ONS) figures.
In the ONS report, which shows that residents in more deprived areas are dying at double the rate of those in more affluent neighbourhoods, Hackney has 127.4 deaths per 100,000 people involving Covid-19 between 1 March and 17 April 2020 – just over 3.5 times the average for England and Wales.
Hackney Mayor Philip Glanville has described the figures as "stark", pointing to the day to day challenges faced by people living with deprivation in the borough as the reason for the death rate.
He added that factors such as obesity, smoking rates, mental health and isolation are therefore "some of the things that we want to put right, not just in terms of this crisis, but into the future".
Mayor Glanville said: "They're very difficult figures to absorb. We've all been seeing the reports of people we've known that we've lost – notable figures, community leaders, NHS staff, bus drivers, and indeed people that have worked for the council – then you see these statistics.
"For me it's remembering that every statistic is an individual, a community, a family that is hurting and grieving. Hackney has all the challenges that an inner city area has – poverty, health and inequality, more people in manual trades and more people from different backgrounds.
"What you see in the statistics are the stark realities of poverty and health inequality and how they play through this terrible disease.
"We've known for some time that those with underlying health conditions are more susceptible to the disease, and that's what we've seen playing out in the statistics that we saw on Friday."
The borough leader added that his challenge now is to pinpoint areas of the system that have led to these tragic outcomes, particularly given issues such as hospitals being overwhelmed or PPE shortages are not as acute as elsewhere.
The Town Hall is now undertaking modelling to establish the impact the virus has had on different communities, following a call by Mayor Glanville and equalities lead Cllr Carole Williams for an independent review into Covid and the government strategy's impact on BAME communities.
Nick Stripe, the ONS' head of health analysis, said: "By mid-April, the region with the highest proportion of deaths involving Covid-19 was London, with the virus being involved in more than four in 10 deaths since the start of March.
"In contrast, the region with the lowest proportion of Covid-19 deaths was the South West, which saw just over one in 10 deaths involving coronavirus. The 11 local authorities with the highest mortality rates were all London boroughs, with Newham, Brent and Hackney suffering the highest rates of Covid-19 related deaths.
"People living in more deprived areas have experienced Covid-19 mortality rates more than double those living in less deprived areas. General mortality rates are normally higher in more deprived areas, but so far Covid-19 appears to be taking them higher still."