Jennette Arnold encourages local families and teachers to use City Hall's home-learning platform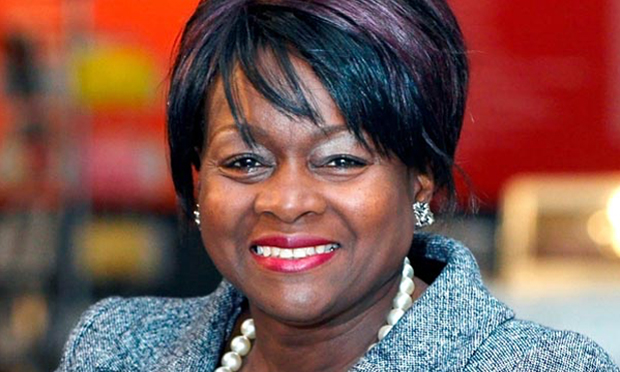 Hackney's London Assembly Member Jennette Arnold OBE is reminding families and teachers in the borough to make use of City Hall's home-learning platform during lockdown.
London Learning at Home has been created in conjunction with museums and cultural institutions across the capital, and is designed to supplement materials currently being offered by the Department for Education.
Arnold said: "Teachers planning lessons remotely, and parents and carers supporting their children's education at home, are doing a fantastic job.
"This is a challenging time, however, with schools likely to be closed for the foreseeable future. This learning resource could help to alleviate some of the strain."
The online portal provides educational resources for the London Curriculum, rolled out by City Hall to offer free lesson plans to Key Stage 2 and Key Stage 3 teachers in subject areas relating to the capital.
Arnold added: "It also gives pupils the opportunity to learn about our capital's history and culture – after all, this is their heritage."
The Assembly Member is also pushing the government to expand its scheme to provide laptops and internet access to disadvantaged families.
Care leavers, children and young people with a social worker, and disadvantaged Year 10 pupils are all eligible to receive free digital devices and internet to help them learn remotely.
Arnold said: "We need extra measures to ensure those families struggling financially right now are better supported."
She added: "This will ensure that children from all backgrounds can continue to learn remotely through this pandemic and reach their academic potential."
Hackney has the third highest level of child poverty in the UK, according to the latest figures, with 48 per cent of children in the borough living below the poverty line in 2017/18.
City Hall's London Learning at Home platform can be found here
The national list of online learning resources published by the Department for Education is available here