Hackney has third highest child poverty rate in the UK, latest figures show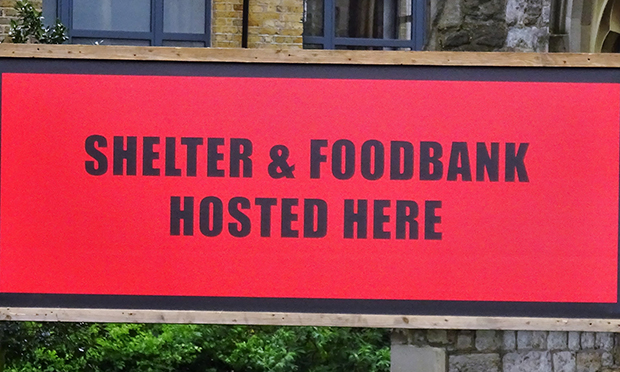 Hackney has the third highest level of child poverty in the UK, according to the latest figures – prompting the Town Hall's families chief to reveal plans for a strategic rethink.
A study by leading charity Child Poverty Action Group (CPAG) shows 48 per cent of children in the borough were living below the poverty line in 2017/18, up from 41.3 per cent in the previous year.
Responding to the findings, Cllr Chris Kennedy, cabinet member for families, early years and play, said work has begun on a new approach which will specifically target food poverty.
He said: "This plan is something that we wish wasn't needed, but we know that ending austerity, against a backdrop of financial challenges to local authorities from central government, is going to be a challenging fight."
Anti-poverty charity The Trussell Trust says 1,691 three-day emergency food parcels were distributed to children in Hackney between April 2018 and March 2019.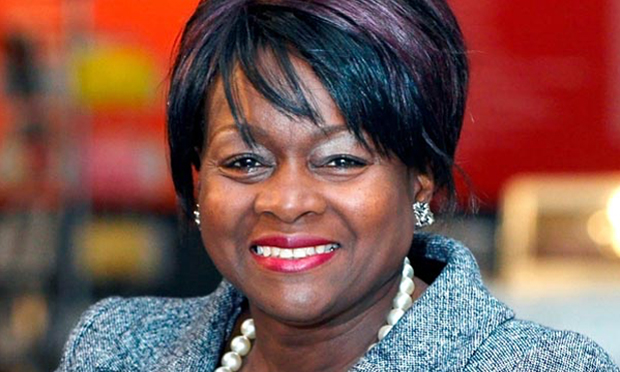 Jennette Arnold, London Assembly Member for Hackney, Islington and Waltham Forest, said: "The scale of child poverty in the Hackney and Islington communities is absolutely shameful and sadly continues to increase."
Arnold said it was "unbelievable" that the recent Queen's Speech contained no mention of child poverty.
She added: "Let's be clear, the government have their hands on the necessary levers that could turn this situation around. They have to act on the sustained calls asking them to rethink their damaging welfare reforms and cuts."
The End Child Poverty coalition and a joint CPAG and Church of England report recently called on the government to scrap its two-child cap on welfare payments to families.
But Work and Pensions Secretary Thérèse Coffey has refuted suggestions of a link between the policy and rising poverty.
Cllr Kennedy also blamed government cuts and the introduction of Universal Credit and the Local Housing Allowance for the further rise in poverty rates.
He added: "It's an absolute travesty that, in the sixth richest country in the world, child poverty continues to rise, fuelled by austerity measures which have penalised some of the most vulnerable people in our societies."
A case study released last week by CPAG, focusing on Tower Hamlets, where the child poverty rate is the highest in the country at 57 per cent, found that the five-week wait claimants face before receiving Universal Credit payments left already struggling families worse off, with significantly negative impacts on children.
The report found that some parents had gone without food so that their children could eat, and one family with a young child could only afford to heat one room at a time in their home.
Cllr Kennedy said Hackney Council will have lost £140 million from its annual government grant by 2020 – a cut of around 45 per cent.
Despite this, the Town Hall says work is underway on more than 2,000 affordable new homes in the borough, half of which are to be for social rent and shared ownership.
The council has also introduced a 'Stop the Knock' scheme in an attempt to communicate with residents over unpaid council tax before bailiffs are called.