Hackney school sends home all Key Stage 3 students amid staff shortages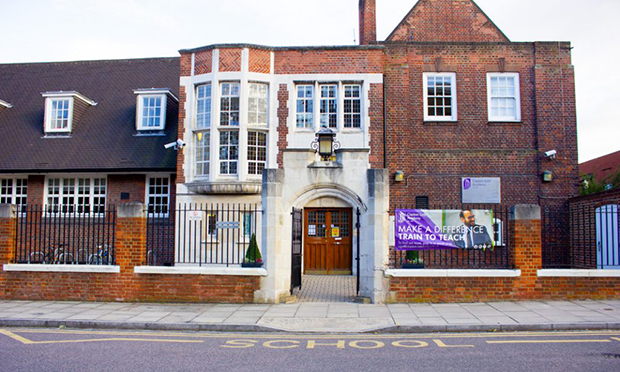 A Hackney school has sent home all Key Stage 3 pupils for at least two weeks after being hit by staff shortages – though made clear that the move was 'not the result of a confirmed case of coronavirus'.
Years 7, 8 and 9 at Clapton Girls' Academy (CGA) left early yesterday and will continue to learn from home for an initial period of 14 days.
In a letter to parents dated 17 March, headteacher Anna Feltham said: "I have had to take the difficult decision today to begin to close the school to certain year groups because of staff shortages.
"This is NOT as a result of any confirmed case of the coronavirus."
Despite the government asking people to limit social contact and avoid venues such as pubs and clubs, the current advice for schools and nurseries is to remain open.
Affected students at CGA were given work packs to take with them and are expected to complete these during the closure.
Feltham went on: "While we will have to close school to Year 7, 8 and 9 today, we will do our best to support parents who work in occupations at the forefront of managing the coronavirus situation.
"This would mean prioritising the children of these parents to be kept at school.
"The occupations covered in this category include those parents working in the health service, social services, education or the emergency services."
The headteacher added: "I apologise in advance for any inconvenience this closure may cause.
"I am confident that you fully understand that I have to make decisions based on what is in the best interests of students and staff and keeping everyone as safe as possible."
Students in Years 10-13 are expected to attend as normal, but the school says their timetables will be "reviewed daily in line with staffing availability".