Town Hall to make school hairstyles 'more inclusive' following Ruby Williams case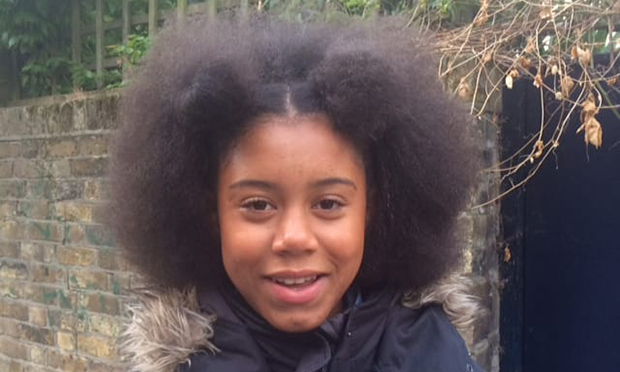 Hackney Council's education department is to make guidance on school hairstyles "more flexible and inclusive" following the case of Ruby Williams, which hit national headlines this week.
Ruby received an £8,500 out-of-court settlement following her being sent home from the Urswick School because of the length of her hair, with the family told that she was breaching a policy stating that "afro style hair must be of reasonable size and length".
The Urswick, which is run by the London Diocesan Board for Schools, is said to have claimed that Ruby's hair was blocking other pupils' view of the whiteboard, and was distracting to other students.
Now the Williams family, who were supported in their dispute with the school by the council and Hackney Mayor Philip Glanville, has been offered the opportunity to contribute to guidance on how hair is worn to guarantee "inclusivity and flexibility" in the classroom.
Kate Williams, Ruby's mum, has spoken of her excitement at the development of the policies as a result of the case, adding that she is "overwhelmed with sadness" that her daughter did not have the benefit of any such guidance.
Williams said: "I'm very proud that our family has played our part in showing people how serious this issue is. For a borough like Hackney, there shouldn't be the possibility of getting something like this wrong.
"Look how many children we have in Hackney who have afro-textured hair. It shouldn't be wrong anywhere, don't get me wrong, but this is Hackney we're talking about.
"At the same time as being proud, it's got a side order of sadness that it wasn't in place for Ruby. We're talking about 2016, and now we're three-and-a-half years later, and she suffered for two years. I'd challenge why nothing could happen in those two years.
"We're thrilled that this guidance will be in place for our own three grandchildren, who will be growing up in Hackney with afro hair."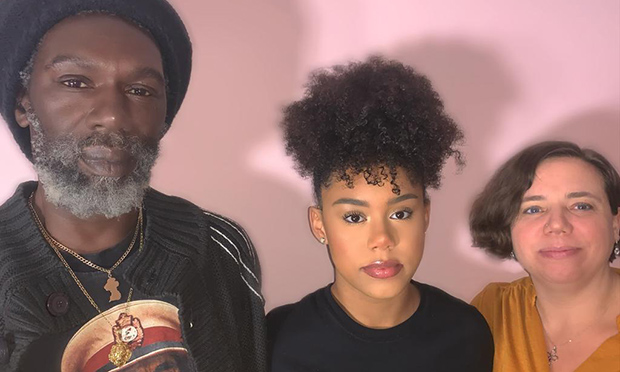 Williams added that Hackney Learning Trust supported the family "from the first week" that they began to experience problems.
The family were also supported by Just For Kids Law, as well as having Hackney's Mayor advocate directly for them to the school.
Mayor Glanville wrote in to the Urswick telling them he "disagreed with the school's approach", despite the Town Hall having no power to directly intervene.
He said: "I remain deeply sad and angry about the impact that this has had on Ruby, and wish that it had been resolved much earlier on without the need for legal action.
"We have asked our education department to develop some clear guidance on this issue. I hope that the Williams family will contribute to this, and that the new guidance will assist schools in developing policies on how hair is worn that are more inclusive and flexible in their approach, and that lessons are learnt from Ruby's experience.
"I hope that the future work that Cllr Carole Williams and Deputy Mayor Anntoinette Bramble will be leading on will help to ensure that this doesn't happen again."
Mayor Glanville went on to point to other schools in the borough who are "already making a point of celebrating afro hair", as well as last year's Hackney's Got Style! exhibition celebrating African and Caribbean hair and fashion to mark Black History Month at Hackney Museum.
It is understood the school did not accept any liability in the case, with the settlement offer of £8,500 made by the London Diocesan Board for Schools to the Williams family directly.
The Urswick's governing body said in statements to the BBC's Newsbeat that it does not accept that the Urswick "has discriminated, even unintentionally, against any individual or group".
The Urswick School has been approached for comment.
EDIT: This article was updated at 17:38 on Friday 28 February.