Titbits – Cleaning up the air with Burke and Square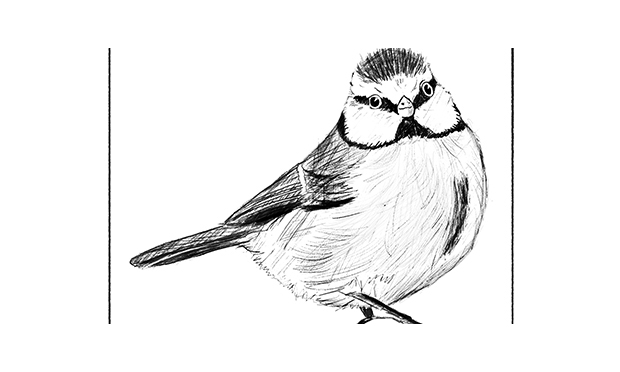 ◆ Transport chief Cllr Jon Burke posted a photo of him and Mayor Glanville posing moodily last month at Hackney Central station, where they were reacting to a new and improved train timetable.
The accompanying tweet read: "Lads on tour." He followed that up with: "New ITV crime drama…"
Tower Hamlets councillor Kevin Brady waded in: "Climate change won't know what hit it."
Glanville replied: "I fear in the show I'm the 'boring southern suit' who wants to do it by the book, and Jon is…"
The gap was filled by Hoxton Trust director Paul Fleming, who chipped in: "The gobby one who flies by the seat of his pants and makes you uncomfortable at times!"
Burke's reply: "I feel very seen."
◆ Clearly still in character as one half of climate crime-fighting duo Burke and Square, it wasn't even 1 January before the former went rogue.
When an oil giant tweeted to say 'Stay safe and have fun this new year, from all of us at ExxonMobil Australia', who was hot on their tail?
None other than Burke, who couldn't help but break cover to reply: "Fuck off, you psychopaths."
Cue an eyeroll from Square. What have you got us into this time?