Leader – Silvertown blues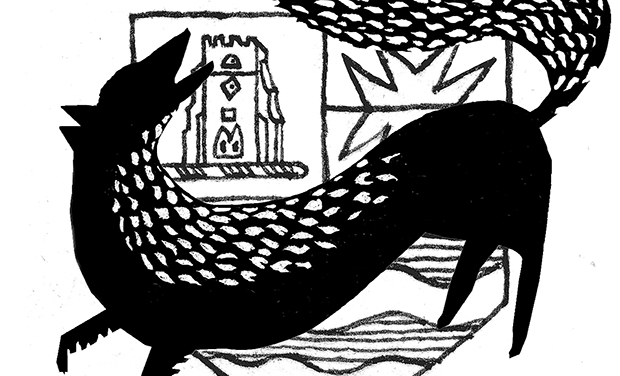 It is perhaps a symptom of the Labour Party's woes nationally that two of the London councils it leads felt unable to join others in condemning plans for the Silvertown Tunnel in a letter to the city's Labour mayor Sadiq Khan.
Despite publicly opposing the £1 billion tunnel, which many fear will worsen pollution and increase traffic at a time when London should be doing the opposite, Greenwich council leader Danny Thorpe refused to sign the letter drafted by Hackney's transport chief Cllr Jon Burke asking Khan to suspend the project to allow more time for scrutiny.
Thorpe said he was worried about the letter being leaked to the press after being burnt before, but it's difficult to conclude that the refusal was based on anything other than loyalty to Khan, who supports the project.
It is a criticism often levelled at Labour that toeing the line set by the party hierarchy trumps all else, and nowhere is this more evident than with Silvertown, a project almost universally resisted by local councils and the public.
Maybe the real question is why Sadiq Khan, who has done a commendable job in improving pollution in the city during his time in office, is not reflecting this near unanimous opposition to the tunnel, and is instead giving it his full backing?
If he's not representing the opponents, it begs the question: whose wishes is he reflecting?