Winter Toy Appeal: Benthal Primary pupils dress up for fundraising day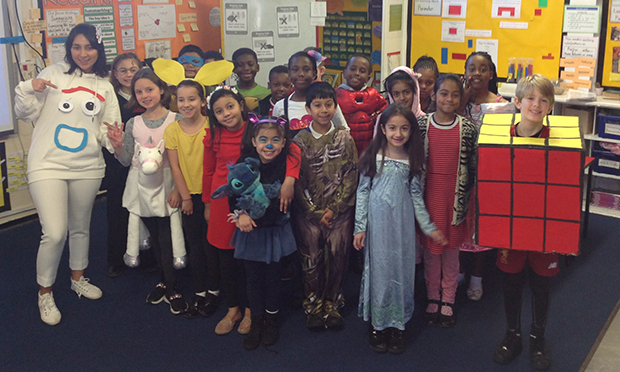 Children at Benthal Primary School in Stoke Newington dressed up as toys for a day to raise money for Christmas gifts to donate to the Winter Toy Appeal.
On 29 November, the playground was filled with toy soldiers, Rubik's cubes, Uno cards and even a space hopper.
It's the third year the school has supported the appeal and raised money for children experiencing extreme poverty.
Staff and pupils paid £1 to dress as toys, and a group of children will go shopping to pick out gifts to donate.
Headteacher Louise Drew said: "The children really engage with the toy appeal – they love getting dressed up and they feel very proud to know they are helping to send a little magic to those who are experiencing hard times."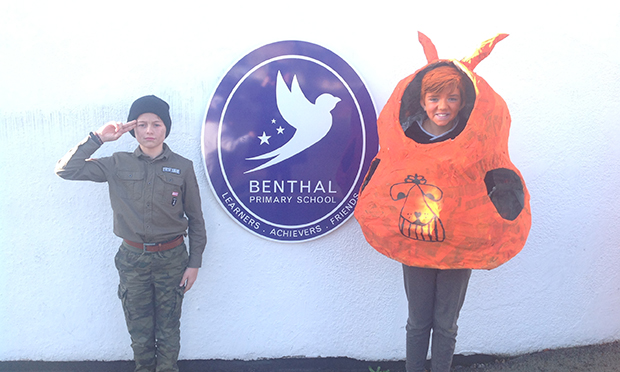 Each year the school typically buys toys for over 50 children in poverty. This year they held a poster competition, with the winners selected to go shopping for gifts.
Appeal founder Jenna Fansa said: "The support Benthal Primary gives the toy appeal is wonderful.
"These children are brilliant role models – they really understand the difference these toys make and always pick out beautiful gifts. You can see the love that goes into choosing."
Toys are distributed to children in most need through a network of social workers, schools, children's centres, hostels, refuges and food banks.
The Winter Toy Appeal ends this Saturday to give organisers time to find suitable homes for the gifts in time for Christmas.
You can drop new toys at Location Location and Askew Eyewear on Church Street, or at The Rio Cinema in Dalston.
For more information, including other drop-off points, visit wintertoyappeal.com
You can also donate gifts online at toyappealwishlist.com