No hospital cuts agenda in new 'Neighbourhoods' care model, councillors assured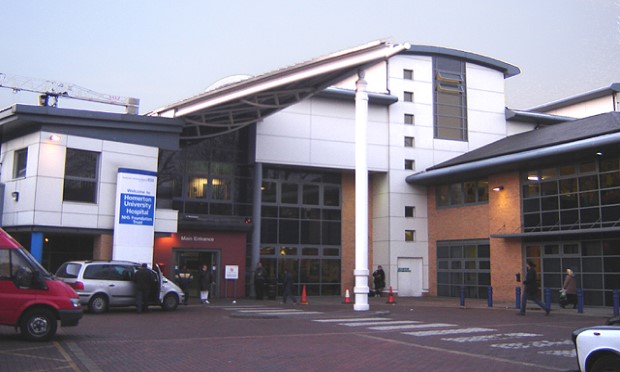 Councillors were told last night that a new model of care across Hackney and City of London does not have an "agenda" of hospital cuts.
The Neighbourhoods Programme began 18 months ago, splitting both areas into eight zones centred around GP practices which look after between 30,000 to 50,000 people.
However, director of Healthwatch Hackney Jon Williams raised concerns at the "direction of travel" implied by at literature saying that staff and patients had said they wanted "care at home or locally, and only in hospital when necessary".
Siobhan Harper, workstream director for planned care, responded: "We are giving our assurances that there is no agenda as part of this work to make any savings or reductions to hospital-based services at all at the moment."
The idea behind Neighbourhoods is to make areas large enough to have the scale to provide a range of services, while remaining small enough to understand and respond to specific health and care needs within each area.
Harper was further questioned by health campaigner Shirley Murgraff, who warned that key to the success of the Neighbourhoods model was to get the community onboard.
Murgraff said: "I'm not sure how, if at all, that has been taken into account the difficult situation everyone's in in terms of the long-term financing for health and social care.
"We know it's not good, really bad in terms of local authority funds. I think if you're not very careful, we could make unrealistic expectations, and I think we have to be honest with the public in terms of limitations on you in terms of resourcing this whole situation."
Murgraff was assured by Harper that nothing like the Neighbourhoods model would be being planned without the financial forecast for the local health system being taken into account, and that the City & Hackney was currently in "a solvent position".
City & Hackney clinical commissioning group (CCG) was recently assessed as Outstanding by NHS England, with the local NHS currently delivering "good quality services" and both local authorities "in a strong position in terms of delivery and finances," according to CCG documents.