Geffrye to relaunch as Museum of the Home next summer after £18m revamp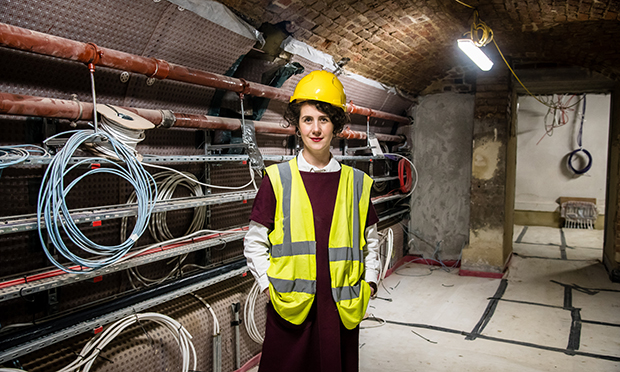 The Geffrye Museum is to reopen next summer under a new name following major renovation work which has kept it closed for more than two years.
The Hoxton institution will now be known as the Museum of the Home – marking a fresh direction that will see it mix its traditionally historical exhibitions with contemporary, more diverse programming.
The announcement of writer Maria Fusco's immersive sound installation as its first commission is a sign of that new vision.
Museum director Sonia Solicari said: "I can't wait to welcome visitors, old and new, next summer to explore the Museum of the Home and to celebrate this new chapter in the Museum's history.
"Our new displays, spaces and stories will be a starting point for ideas and conversation about what home means.
"I hope every visitor will feel at home here and be able to relate their own experiences and ideas of home to the stories we share."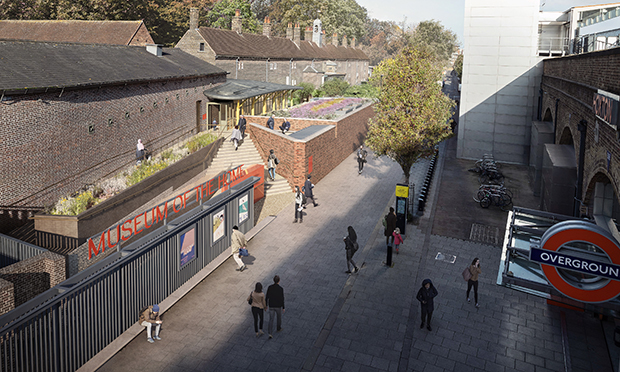 The museum closed in 2017 to undertake an £18.1 million overhaul which has doubled its space, partly by opening up its almshouses for the newly created Home Galleries.
These will host permanent thematic displays which explore people's everyday experiences of home life over the past 400 years by weaving together historical and contemporary stories.
One of these will be Shelf Life, a film featuring local residents which reveals how our homes reflect our identities – produced by the museum's Faith & Culture forum in collaboration with filmmaker Mina Salimi.
The renovations will also bring in an entrance opposite Hoxton Station, a street-side café and much improved visitor facilities.
A Learning Pavilion will allow people of all ages to take part in the museum's education work.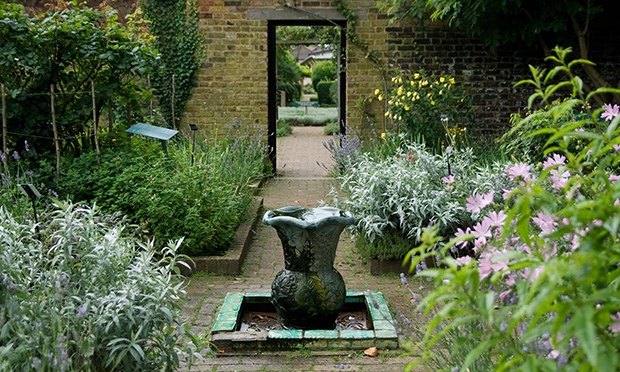 Visitors will be able to enjoy direct, year-round access to the popular Gardens Through Time exhibition, as well as a new eco-friendly roof garden.
The new Collections Library overlooking the front of the building will give the public access to the museum's extensive archive for the first time.
The Geffrye still has £600,000 of the total £18.1 million to find, and today launches its 'Sow a Seed' appeal.
Donations will go towards the planting of bulbs, bushes and trees which will return the Gardens Through Time show to its former glory.
For more information, visit museumofthehome.org.uk