Atlas of Vanishing Places, Travis Elborough, book review: 'For the budding explorer and armchair traveller alike'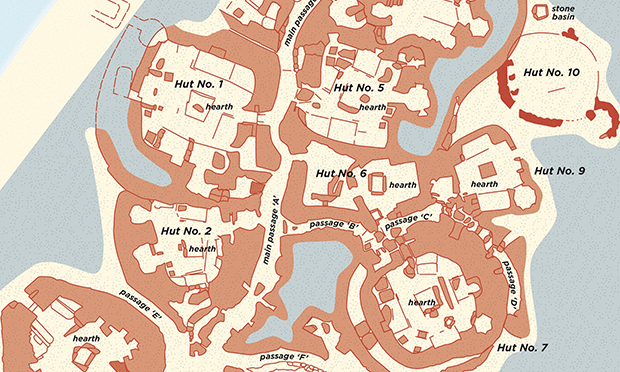 Travis Elborough's Atlas of Vanishing Places takes the mind to other places past, present and future.
This companion volume to last year's Atlas of the Unexpected explores worlds savaged by nature, human projects or both.
Divided into sections on Ancient Cities, Forgotten Lands, Shrinking Places and Threatened Worlds, the Hackney author's new book works in rough chronological order.
We start with lost cities such as Hattusa in Turkey, Leptis Magna in Libya, Mongolian Xanadu and Mexican Palenque, all of which contain architecture and artwork of stunning beauty and sophistication.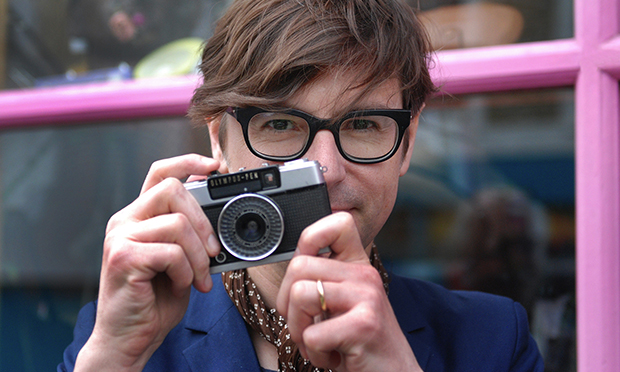 Next come the forgotten lands, the most bizarre of which is the tiny Japanese islet of Esanbehanakitakojima that disappeared from its location 500 yards off the coast of Hokkaido between the date of its official naming in 2014 and 2018, when it was discovered no longer to exist. The time and cause of its death remain unexplained.
Shrinking places include waterways threatened by over-exploitation such as the Danube and the Red Sea, and land at risk of sea level rise – the Yorkshire village of Skipsea and the Floridian Everglades.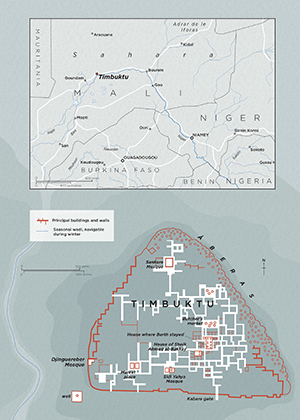 The most poignant section of the book is perhaps that on 'threatened worlds'; here we read of Timbuktu in Mali being eroded by war and weather, and the Congo Basin rainforest succumbing to systematic efforts at deforestation.
The temporal sweep of the book is immense, ranging from the Neolithic village of Skara Brae that emerged from a sandy Orkney mound during a nineteenth-century storm to early twenty-first century Tuvalu, where the highest point stands a mere 15 feet above the rising sea.
This large-format volume is very nicely produced with alluring photos and lovely colour maps by cartographer Martin Brown to accompany each entry, making it a great Christmas gift for budding explorer and armchair traveller alike.
Yet this is an altogether more anxious book than the quirky Atlas of the Unexpected, for the text is haunted by the threat of disruptive natural events that have been the downfall of many a great civilisation.
In the section on Ancient Cities we meet the prescient Kogi people of Colombia who describe outsiders as 'children who do not know how to take care of the world': a salutary moniker for us to bear at a time when the UK is struggling to comprehend what its net-zero-carbon pledge might look like.
Atlas of Vanishing Places: The Lost Worlds as They Were and as They Are Today by Travis Elborough is published by White Lion, ISBN: 978-1-78131-896-6; RRP: £22