Titbits – Indifferent reps and fruit-based peps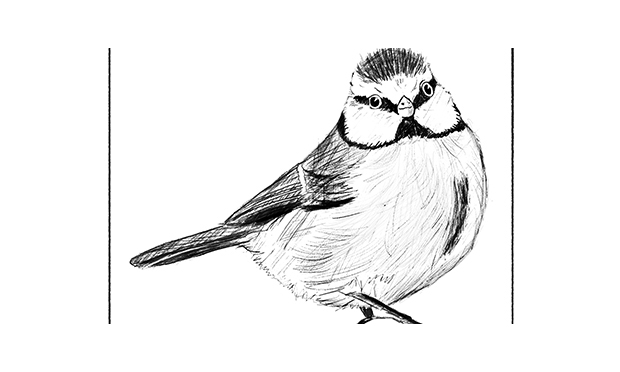 ◆  A loud protest outside the Town Hall last month by supporters of Marian Court resident Shahbana Bibi made almost everyone sit up and take notice. Everyone, that is, except councillor Peter Snell, who, much to the mirth of an audience of in-the-know campaigners, quietly wheeled his bike through the crowd in his hi-vis jacket, seemingly oblivious to all the fuss. One can only hope that Mayor Glanville's words to climate strikers just a few days later, about the importance of welcoming activism in the Town Hall Square, reached Cllr Snell's ears.
◆ Many journalists will attest to the fact that reading through a council document can often be a dreary and soulless affair. So imagine our reporter's delight when, upon reaching the conclusion of a recent paper comparing Hackney's various housing associations, written by none other than the council's head of regeneration, they found, rather than a dry wall of text, a large picture of an apple and an orange. 
Consider this the start of a campaign for more council reports to replace serious analysis with fun snaps, relevant or otherwise, to provide respite from the drudgery – a fruitless pursuit, we fear.