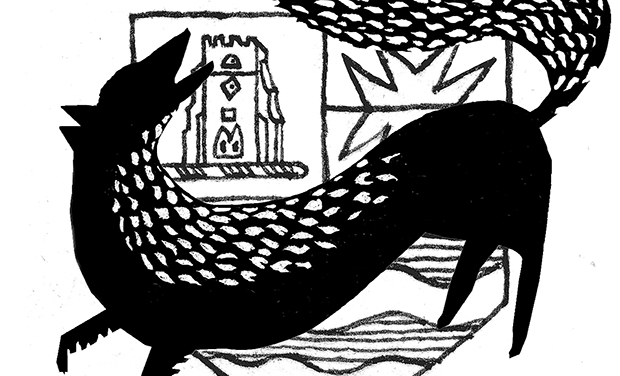 The revelation that the council was involved in picking the flammable insulation found in Bridport House – a major reason why residents there were recently told they had to evacuate their homes within a year – has prompted a stubborn response, with the Town Hall making clear that it still intends to take legal action against contractor Willmott for building the non-compliant design.
It is clear that Willmott cannot be absolved of all blame, based on the litany of other defects which have plagued the building for years, but for the council to pursue legal action despite its own early involvement is a bold move.
If someone asks you to build them a house made of straw and you do just that, how would you feel, when the inevitable happens and it blows away, if they sue you for doing exactly what they'd asked?
It may well be that Willmott technically bears responsibility for the build despite picking up a hospital pass in the tender process, but developers thinking of working with Hackney Council in future will be watching closely, and one wouldn't blame them for thinking that doing so could be more trouble than it's worth. Many residents may see this as a positive side effect, but someone needs to build the council homes that are so desperately in demand in the borough.
The Town Hall must also explain why it came as a surprise, nine years later, to find that the insulation inside Bridport's walls is the type it plumped for in the first place.