Councillor calls for more Town Hall support for 'collapsing' residents' associations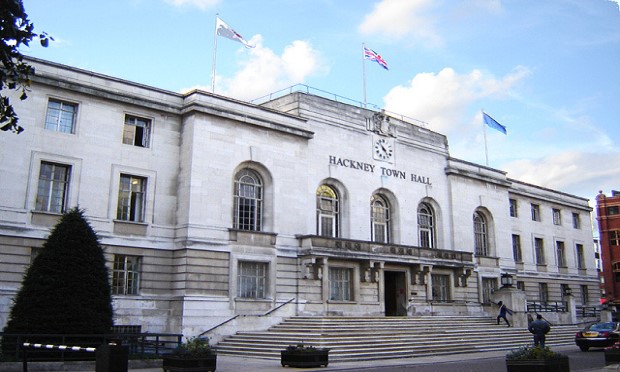 The chair of an influential committee in charge of scrutinising housing in Hackney has called for more support for "collapsing" tenants and residents' associations (TRAs) in the borough.
Cllr Sharon Patrick (Lab, Kings Park), who heads up the Living in Hackney Scrutiny Commission, also questioned the lack of spending from a fund earmarked for community development as austerity continues to bite into local authority budgets.
There are 65 TRAs listed on Hackney Council's's website, though housing services, though the Town Hall's housing services say they have worked with and supported 79 of the groups, in which residents come together to discuss ways to improve their local area.
Cllr Patrick said: "We all know the TRAs struggle. I've seen a TRA in my ward collapse, another one on the verge of collapse, because of the lack of support.
"Tenants have full-time jobs and caring responsibilities, and trying to run a TRA is not the easiest thing in the world. I haven't seen any support from the council to support the TRAs in my ward.
"We want to know how you are going to engage with that wider group of our residents who are not involved with TRAs, and also how you are going to support TRAs? They have a purpose, but they are the tip of the iceberg."
Cllr Patrick also pointed out an underspend in the council's Community Developent Fund (CDF), and called for the money held within it to be spent more "proactively" rather than waiting for residents to bid for it.
The CDF, which was launched in April 2018, consists of a Tenant Levy of £110,000 per annum, as well as underspent revenue from mobile phone masts installed on estates of £232,000 per annum.
A report presented to the commission revealed that the total spend for 2018/19 was only £95,000, with 100 resident groups having applied for and received funding.
Cllr Patrick added: "The council has a money shortage, so it's a terrible shame that the money that we do have isn't being used. Could we not spend that money proactively on resident engagement or events for residents if it's not being accessed?"
Gilbert Stowe, Head of Tenancy & Leasehold Services, who addressed a 15 July meeting of the commission, spoke of the need for "dedicated people whose role is to make sure that service structures work."
He added: "One of the things we will talk about is having a large event where we can invite people to come and socialise, but also give them access to lots of other council service.
"On the issue of support for TRAs – to cut to the chase, there's a lot of red tape, which is getting in the way of them getting to do things more quickly."
"I am taking what I've got and making sure that we address the issues that you're talking about."