Activists express alarm as number of 'hazardous' council-owned homes spikes 350 per cent in a year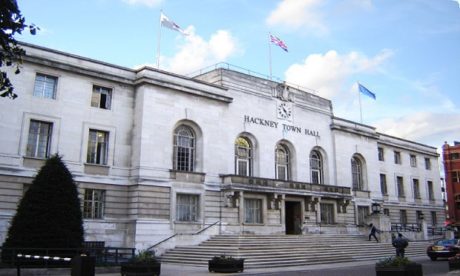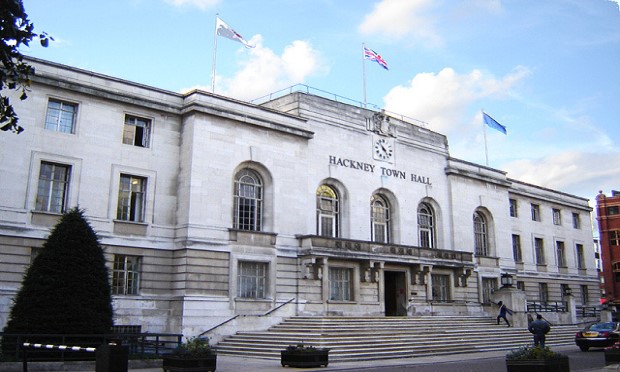 Political activists in Hackney have expressed their alarm at a sharp spike in council-owned homes with so-called 'Category 1' hazards, with the latest statistics showing the number has jumped 350 per cent in a single year.
Figures lodged with the Ministry for Housing, Communities and Local Government show that Hackney had 114 of these homes in 2017-18, up from 25 for the previous year.
The number of council homes with the highest level of hazard according to Health and Safety Standards for Rented Homes (HHSRS) guidelines had remained at around 20 since 2013.Darren Martin, vice chair of Hackney Liberal Democrats, said: "It is extremely worrying to see this rise in serious hazards in local authority housing.

"These hazards and poor living conditions can have serious health effects on residents and it's clear that, as a responsible landlord, Hackney Council needs to get into the detail of why this rise has happened and deal with the issues as a matter of urgency."

Samir Jeraj, spokesman for the local Green Party, said: "This big rise in the most dangerous hazards in Hackney's council housing is very concerning. People deserve better. The council need to take action or else risk looking like just another dodgy landlord."

There are a wide range of hazards assessed under the HHSRS code, including fire risks, damp, mould, dangerous electrical systems, fall risks or pest infestations.

Hazards are assessed under how likely they are to cause harm, how serious the impact of harm would be, and any risk in particular to the elderly or children, and then the hazard is assigned as Category 1 or Category 2, with Category 1 the more serious.

Category 1 hazards demand some form of action on the council's part, including hazard awareness notices, emergency action, or serving an improvement notice in the case of private rented property.

The statistics show a similar rise in the estimated cost of remedying the recorded hazards, standing at £570,000, up from £125,000 for the previous year.

The level of hazardous council-owned properties appear from the figures to be the second-highest in London after Southwark.

A Hackney Council spokesperson said: "Hazards that are fire or health and safety-related are dealt with as a priority. These figures are from 2017-18, and in the past two years we have carried out new fire risk assessment across all our estates, which has resulted in more than 20,000 actions.

"In addition, we are in the process of replacing approximately 17,000 flat front doors with upgraded models that are more fire and smoke resistant.

"Furthermore, each of our blocks has a dedicated housing officer who carries out safety checks across the borough to address any immediate issues. Ensuring our residents are safe in their homes is our top priority.

"We have established a dedicated Resident Safety Team and invested tens of millions of pounds into improving health and safety on our estates, in particular, tackling fire risks."

The Town Hall did not respond to requests for comment on what has caused the sudden rise in hazardous properties, what type of hazards they are, or in which properties they have been assessed.