Council urges renters to shop rogue landlords as it vows to get tough over 'unfair' fees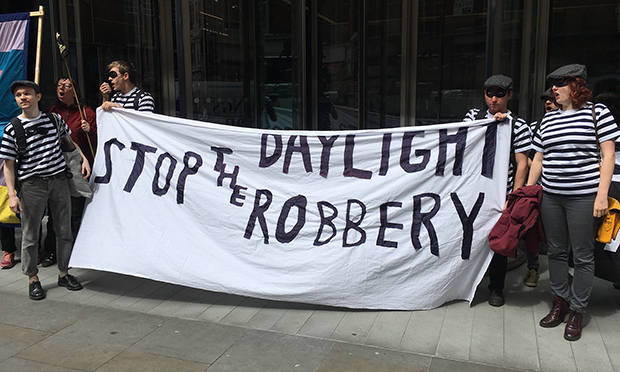 Hackney Council is asking private renters on the hunt for a new home to report rogue landlords – as it promises to use "every power at its disposal" to enforce the recently introduced letting fees ban.
The Tenant Fees Act, which came into force on 1 June, caps tenancy deposits and means letting agents can no longer charge "unreasonable" fees to rent out properties.
The council, through its Better Renting campaign, had long lobbied the government to bring in legislation, even launching its own voluntary fees ban in 2017 in response to the rocketing cost of renting in Hackney.
Research by the Town Hall found that tenants were regularly being charged fees of more than £500 to begin a tenancy which, when added to a six-week deposit, could see upfront payments for an average two-bedroom home reach £3,000.
With legislation now in place across the country, landlords and agents face fines of up to £30,000, as well as banning orders, if they charge for services such as processing tenancy agreements or request deposits of more than five weeks' rent.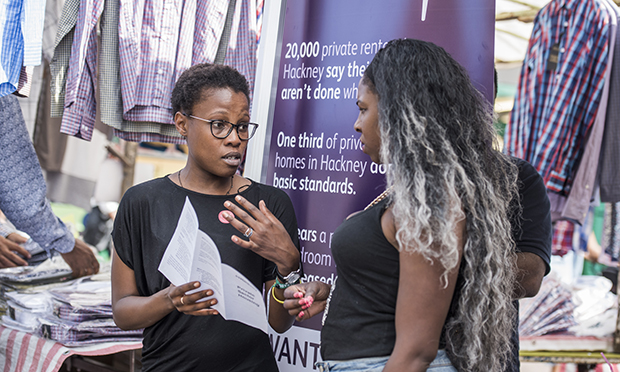 Cllr Sem Moema, mayoral adviser for private renting, said: "The cost of renting in Hackney is already far too high without landlords and agents taking advantage of Hackney's acute housing shortage by charging tenants excessive, untransparent and unreasonable fees just to find somewhere to live.
"We campaigned strongly for an end to letting fees, and with a ban now in place our message to landlords and letting agents is clear – we'll use every power we have at our disposal to tackle those who flout the law.
"And we want renters to help us stop rogue landlords and agents getting around the new rules by telling us when they're asked to make unfair payments and by refusing to pay charges that they shouldn't."
The ban on tenant fees applies to new or renewed tenancy agreements signed on or after 1 June 2019.
The only payments that landlords or letting agents can charge to tenants for new contracts are:
a refundable tenancy deposit capped at no more than 5 weeks' rent where the total annual rent is less than £50,000, or 6 weeks' rent where the total annual rent is £50,000 or above
a refundable holding deposit (to reserve a property) capped at no more than 1 week's rent
payments associated with early termination of the tenancy, when requested by the tenant
payments in respect of utilities, communication services, TV licence and Council Tax
a default fee for late payment of rent and replacement of a lost key/security device giving access to the housing, where required under a tenancy agreement
Renters' rights groups also had more cause for celebration earlier this year as the government announced plans to crack down on controversial Section 21 notices, which allow landlords to boot out tenants at short notice and without good reason.
To report landlords and lettings charging illegal fees or deposits in Hackney, head to hackney.gov.uk/trading-standards