Lee Krasner: Living in Colour, Barbican, exhibition review: 'Smorgasbords of shape, movement and colour'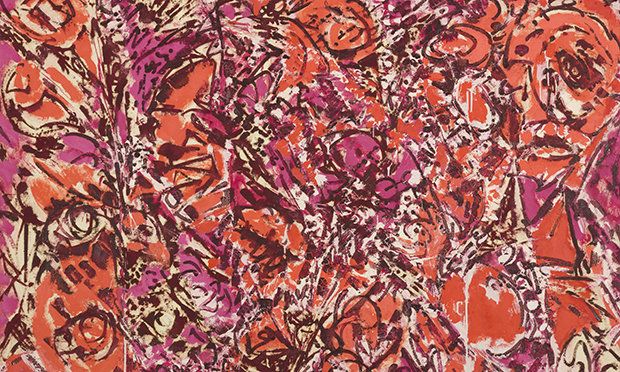 Whorls of colour rush off some canvasses; on others they secrete themselves layer by layer to create rough landscapes of paint.
From her 'Little Images' of the 1940s to the large mythic works of the 1960s and 1970s, American artist Lee Krasner (1908-1984) developed an original style blending form and hue.
Although typically identified with Abstract Expressionism, Krasner never quite forgot representation, and even in her boldest wildest work, echoes of bodily parts and floral motifs can be glimpsed.
Not surprisingly, Matisse was a major influence, but Krasner's style is most definitely her own.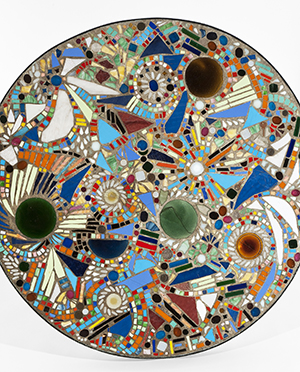 As Piet Mondrian noted as early as 1942, her paintings have an enchanting rhythmic quality; her love of jazz is evident in the pulsing repetition of colour and design that is evident in her early cubist- inspired work from the 1930 and develops most obviously in her larges canvasses of the 1960s and 1970s.
Lee Krasner: Living in Colour at the Barbican is a major retrospective of the artist, including nearly 100 works from the entire span of her 50-year career.
Recent research suggests that women are happiest when single and childless, and Lee Krasner appears to be a striking example of this phenomenon.
At least it is under these circumstances that her most distinctive work was painted, including Happy Lady and Siren.
She married Jackson Pollock in 1945 and the couple moved from New York City to Long Island.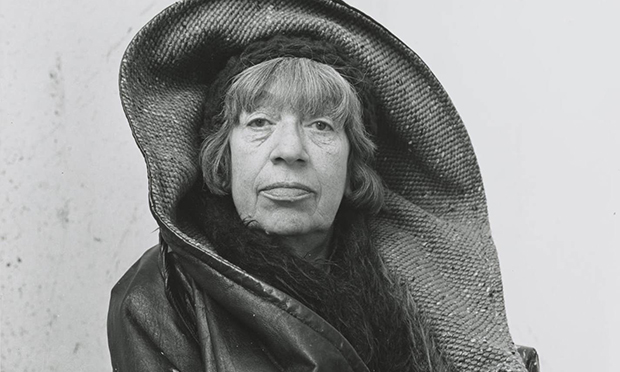 On Pollock's death in 1956, Krasner took over his studio in a former barn, and it is in the larger space of this environment that her creativity was unleashed.
Her earlier career had been punctuated by paroxysms of self-doubt that led her to tear up her own paintings, followed by bursts of creative energy when she reassembled the fragments into collages.
But after her relatively brief and uneasy marriage, she came into her own.
Her largely monochrome Night Journeys series – painted during a period of insomnia – and the vibrant Primary Series are smorgasbords of shape, movement, and latterly colour.
These mesmerising canvasses, teaming with biomorphic forms, then give way to geometric shapes which critic Robert Hughes described as "rapping hotly on the eyeball at 50 paces".
By this point in her career, Krasner was an established artist, though her longed-for first solo show at the Museum of Modern Art in New York came only shortly after her death in 1984.
Now 35 years later, Krasner's vitality still shines through rich and pullulating.
As the artist commented in the 1970s: "Painting is not separate from life. It is one. It is like asking – do I want to live? My answer is yes – and I paint."
Lee Krasner: Living Colour is running until 1 September at Barbican Art Gallery.