Island Song, Madeleine Bunting, book review: 'A lyrical take on war-time Guernsey'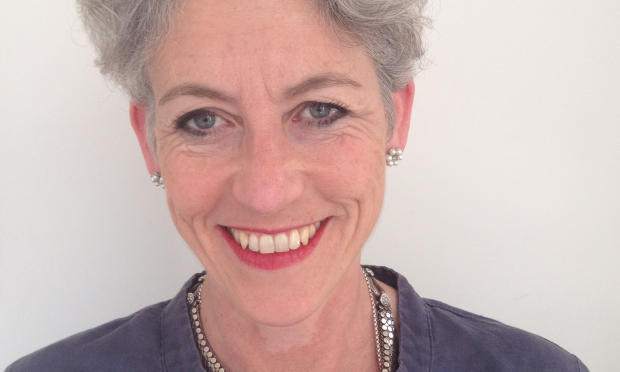 Roz is a self-assured and successful London solicitor whose world is suddenly turned askew when the death of her mother reveals unexpected secrets about their past.
Determined to know the truth about where she comes from, she embarks on a quest to understand her family history, delving into research on war-time Guernsey and the moral labyrinth of life under foreign rule.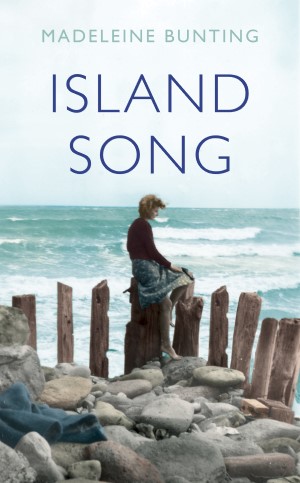 Island Song, Hackney-based author Madeleine Bunting's first novel, builds on meticulous research carried out for her historical work on the German occupation of the Channel Islands during the Second World War.
The resulting tale is a highly enjoyable narrative that weaves together the experiences of mother and daughter, the 1940s and the 1980s.
The urgency of longing and a desire for closeness poses moral challenges for both women, offering a lyrical take on an often-overlooked aspect of British history.
Living with an enemy that shares a rich cultural heritage is always going to be tricky, and the more Roz uncovers of her mother's story, the more she appreciates the ambiguous nature of cultural identity.
As old certainties crumble, new possibilities open up, though the mental effort required to cope with a rearranged past is unsettling.
The novel is both a good read and a nuanced reflection on the challenges posed by the past.
Island Song by Madeleine Bunting is published by Granta, ISBN: 9781783784615; RRP: £12.99.