Leader – Laying down the law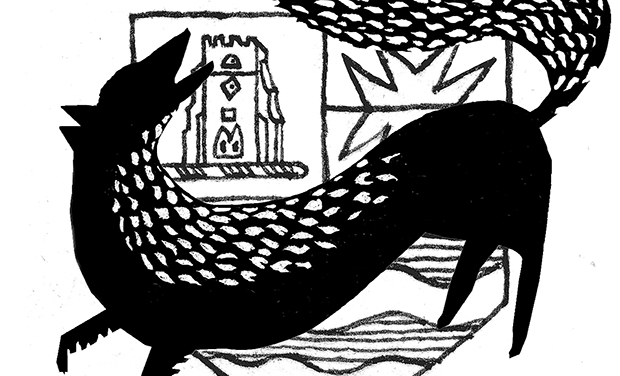 Delbert Myrie Clarke is a member of the Windrush generation who came to the UK in 1969.
In 2011 his immigration status was challenged; he was rebuffed by the council, but thanks to help from Hackney Community Law Centre (HCLC) his legal problems were sorted.
Equal protection under the law is a basic human right, but with cuts to legal aid, people are increasingly relying on organisations such as HCLC to defend them.
It is thus puzzling that HCLC should be facing a life-threatening 45 per cent cut to its grant from Hackney Council.
More worrying still is the fact that the local authority's move appears to have been based on an unpublished report that HCLC was not allowed to see.
Vague talk of a 'new way of working' with the voluntary sector fails to explain the Town Hall's decision to take funding from an organisation that has been embedded in Hackney for many years and has an excellent track record of success.
But may its track record provide a clue as to reasons behind the cut?
In addition to dealing with individual cases, HCLC also plays an essential scrutiny role, assessing the council's own actions and identifying issues when they arise.
Redirecting council funding toward tamer groups or in-house services would mean losing an important local accountability tool.
The council would do well to ponder whether causing the demise of Hackney Community Law Centre is really the best way of serving local residents.