Titbits – Sneaky braking and misplaced muckraking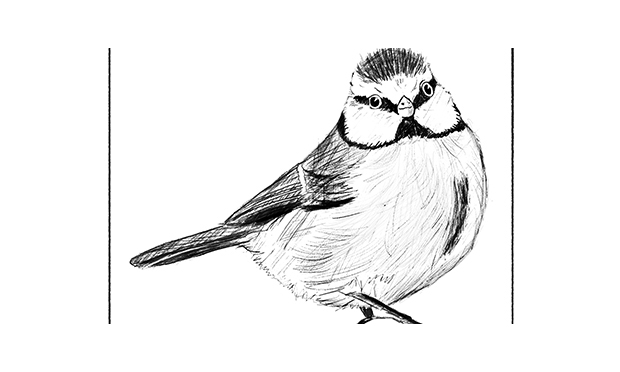 ◆ Confusion reigns over the car park at Tesco's at Morning Lane – a site recently purchased by the council. 
One local resident told the Citizen they are at their wit's end, with vehicles often blocking a pedestrian pathway with impunity.
So far, neither the council nor Tesco has shown any interest in taking responsibility for the problem.
Hardly surprising when you hear that Town Hall employees are some of those taking advantage of this lawless motoring oasis.
◆ The normally affable Cllr Jon Burke was recently drawn into a feud with student website Hackney Post after it ran a story linking the Town Hall's bulky waste fees to a fly-tipping increase. 
After wracking our brains as to how we missed the link in our earlier story, it turns out the Post had neglected to mention the fact that the figures now include fly-tipping on estates – leading a riled Burke to question why the website hadn't published the council's explanation.
There's only way to sort this out – fight! Not really, but the council providing a breakdown of fly-tipping on estates might put an end to it. Just an idea.