Leader – Read it and weep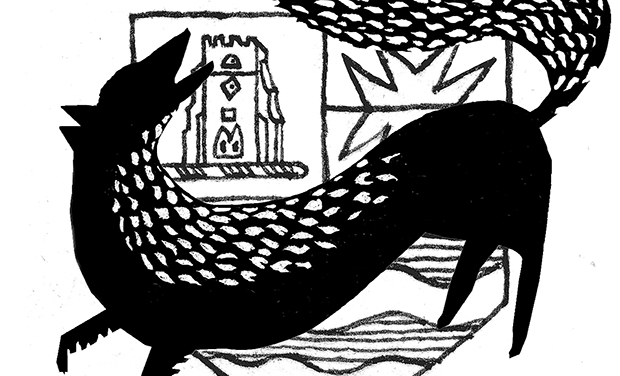 Bibliophiles are not generally known for their rowdiness, which is why the recent refusal of an alcohol licence to the Grapevine, a book-themed restaurant with a 10pm closing time, was met with puzzlement.
The intimate establishment appears to be the first victim of the council's controversial new policy designed to dampen the ill-effects of nightlife in Shoreditch, and this case exemplifies what is wrong with the scheme.
The policy, which brought protesters dressed up as Cinderellas to the Town Hall when it was approved last July, is too blunt, targeting venues that are unlikely to cause problems while leaving more disruptive places alive.
It also penalises smaller establishments that are often less willing or able to go in for hardcore noise prevention.
One can only wonder whether the Grapevine's application would not have had more chance of success had it promised to post multiple bouncers on the door, as some of the bigger bar and nightclub chains in the area have the cash to do.
While the night-time economy undoubtedly causes aggravation for some Shoreditch residents, clumsy policies such as this are counter-productive in that they drive out the sorts of places, and entrepreneurs, that locals should welcome.
The council needs to have another think about how best to address the problem of anti-social behaviour so as to put in place a policy that genuinely achieves this aim.
Chasing away peaceful book-lovers is not the way forward.