Leader – Smoke and mirrors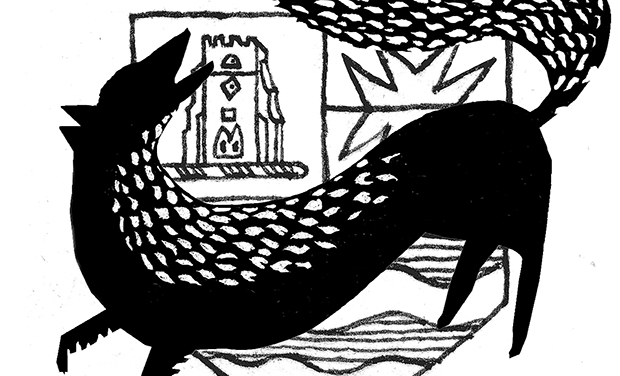 The council's decision to row back on its vow to publish an independent report on cladding is just the latest post-Grenfell reassurance which turned out to be not all that reassuring.
On the day of the fatal Kensington blaze last June, Mayor Philip Glanville announced that all council buildings had an up-to-date fire risk assessment (FRA).
In November he admitted that was not the case for at least one block, following an investigation by the Citizen.
Glanville also claimed that "all priority work" on council blocks had been done – also not true, as revealed in several of our stories.
The Mayor then ordered 1,800 new fire risk assessments as part of the council's Grenfell review, but U-turned on releasing older FRAs and rejected Freedom of Information requests for the documents to be released to the public.
Now we learn that another of his fire safety promises – that residents would be able to read an independent report about cladding on their blocks – has also been broken.
The decision to carry out and publish 1,800 new FRAs was welcome. But this alone is not the whole story.
In the eight months since Grenfell, the council has praised itself for being 'transparent' and 'open' but has in fact been evasive and confusing.
With the Mayor set to make housing a pillar of his re-election campaign for 3 May, residents will hope that his other promises are built on far stronger foundations.