Titbits – Pussycats, Easter lash and early manifesto flash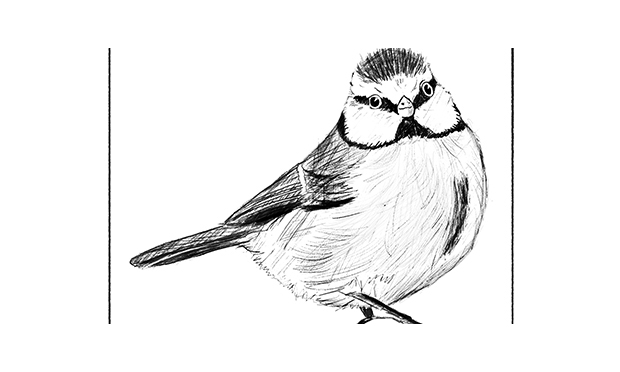 ◆ Cllr Jon Burke, cabinet member for energy, took exception to being called a "bruiser" in last month's Titbits. He said on Twitter: "Jon 'bruiser' Burke? Never! I'm a pussycat." Good to know.
◆ Mayor Philip Glanville was so taken with a rambler's walk through Hackney's 58 parks he tweeted asking for a route so he could do the same. "Brilliant thanks," he added, "definitely going to take a day out and do this!". Cllr Jon Burke purred: "We should do this for cabinet away day. Policy area every couple of parks. Get us really thinking about the value of our green infrastructure." The Mayor replied: "Was thinking Easter Weekend ramble with pubs tbh [to be honest]", to which Burke meowed: "You'll get one done then end up on the lash all day! ;)" What a lot of rambling!
◆ Asked on Twitter (22 Feb) when all of Hackney's streetlights would be replaced with LEDs, the Mayor replied: "It would be wrong to make a party political point from this account, but we aim to do this within the next four years." When asked why this might be party political, the Mayor replied: "manifesto #spoilers."