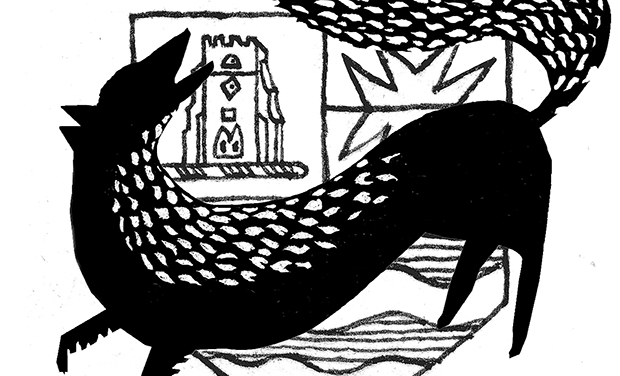 After the Grenfell Tower fire in June, Hackney Council said it wanted to "reassure" residents about fire safety in the borough.
As the Citizen said at the time: "What residents want is not empty reassurance, but information and action."
Mayor Glanville has now admitted that his claim that all fire risk assessments for Hackney Council buildings were "up-to-date", made on the day of the fire, was not correct. His apology on this is welcome.
It remains to be seen how many other soothing claims were not well founded.
What is clear now is that the Mayor's team continues to block the release of information which would allow proper scrutiny on fire safety.
The council has confirmed that after rejecting Freedom of Information (FoI) requests in July for historical fire risk assessments (FRAs) on the grounds it would publish them later, the council claims that by September it decided against releasing these documents at all.
This is not the behaviour of a local authority committed to transparency.
Meanwhile, the council is declining to release fire safety ratings for Hackney's schools, and a report on school cladding was only released after an FoI request.
Despite his apology, Mayor Glanville has called on this newspaper to "not unduly worry residents, while rightly continue to challenge the council on what it is doing".
If the council does not want to worry residents, it should build on these apologies and admissions, and match its warm words about transparency with serious action.