Leader – Grenfell questions must not be deflected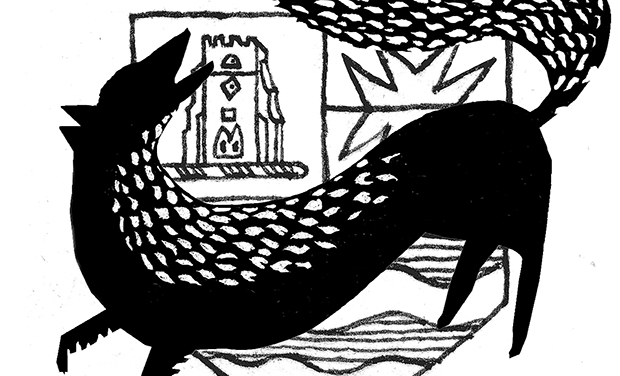 Hackney Council says it wants to "reassure" residents in Hackney's 181 tower blocks who are worried about fire safety in the wake of the Grenfell Tower fire.
Sadly, what the local authority has done since the fatal blaze on 14 June may have had the opposite effect.
The council claims to have inspected cladding in the blocks within 48 hours.
We only know this because Mayor Philip Glanville told the Citizen a whole two weeks after the fire.
The council claims to have carried out fire risk assessments (FRAs) of every block in the last financial year.
Why then is the council stonewalling requests from the Citizen for these to be released?
The council has promised to post FRAs online after its borough-wide review, but won't say whether this will include the FRAs from 2016/17. We also don't know when the independent review of cladding will start or conclude.
Meanwhile, the council took five days to say how many tower blocks have sprinklers installed. The answer – two, both on the same estate – suggests a major change of policy is needed.
What residents want is not empty reassurance, but information and action.
The Mayor said in statement: "We would appeal to the Hackney Citizen to report on these actions responsibly, rather than seeking to sensationalise them."
We think residents care more about their safety than they worry about a newspaper asking tough questions.