Titbits – The Apprentice's surprising guest star, Akehurst's dream and some RAG bull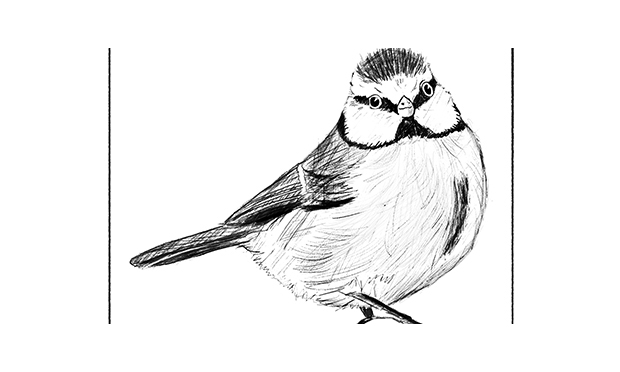 ◆ Residents may have been surprised to see Cllr Simche Steinberger on a recent episode of the BBC's The Apprentice, trying to sell a Tottenham Hotspur scarf to contestants for a mere £500. Perhaps the show's pretend boss, Hackney-born Sir Alan Sugar, will consider rewarding Cllr Steinberger's entrepreneurial verve with a regular spot on the programme?
◆ Hackney Council has reaffirmed its commitment to transparency by rejecting a Freedom of Information request over a minor error in the question. The Citizen had asked for the Red-Amber-Green fire safety ratings for Hackney schools the council gave to the Department for Education (DfE). But the council turned this down, noting that the ratings were not in fact given to the DfE. Where could the Citizen have got the idea they were? Why, the council's press office!
◆ "It always irritated me that I was only able as campaign manager to reduce Hackney LDs [Lib Dems] from 18 cllrs to 3," bragged former Labour councillor Luke Akehurst recently on Twitter. "Hope 2018 sees the job finished." If his dream comes true, we will have a one-party council. What could go wrong?