Exceptional home care that is as individual as you are!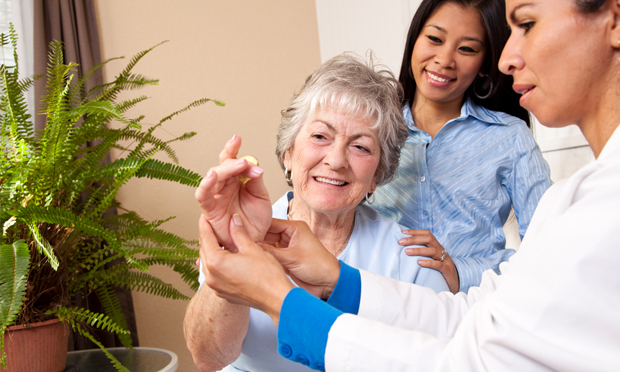 Do you need help around the house? Assistance with getting ready in the morning; cooking your evening meal or picking up your prescriptions?
Our team of well trained and compassionate staff are helping people like you across Hackney and Tower Hamlets.
Please contact us to find out how we can help you too:
---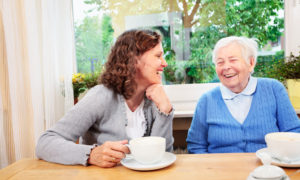 ☎ 020 7017 2835