Titbits – Sophie Linden's Freudian slip, A-board woes and bogs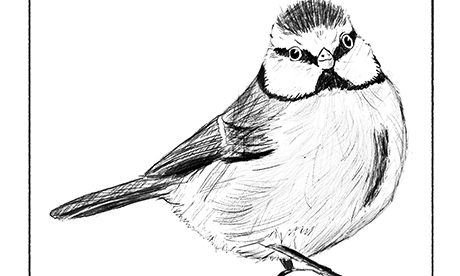 ■ Hackney's Deputy Mayor Sophie Linden made a slip of the tongue at the last full council meeting. "On this side of the house…" she began, before correcting herself: "I mean chamber." The former special adviser to David Blunkett is keener than keen to swap Hackney Town Hall for the House of Commons, having tried unsuccessfully to get selected as Labour's parliamentary candidate for Leyton and Wanstead and then for Hampstead and Kilburn. This might explain the Freudian slip, but why did she keep winking at Cllr Rita Krishna?
■  Parking fines are the bête noire of the motorist, but since last year Hackney Council has been issuing dozens of fines to businesses advertising their wares using A-boards. The Town Hall says A-boards are an obstacle to people with sight problems, but the council itself advertises on whopping great JCDecaux pavement-hoggers – so-called six-sheet boards that present rather more of an obstacle to pedestrians. One rule for the Town Hall, another for local businesses.
■ New public bogs were ceremonially opened at the Broadway Market end of London Fields early this month, but no one turned up apart from councillors Jonathan McShane and Feryal Demirci. A source said: "It was a scene straight out of Clochemerle. I gather Mayor Pipe – perhaps wary of comparisons with Mayor Piechut – found other matters to attend to." It is not known who undertook the inaugural flush.
Related:
Titbits – Four Communications, Hackney Today and parties' row over Cazenove