Hackney Citizen launches fighting fund for legal battle with Council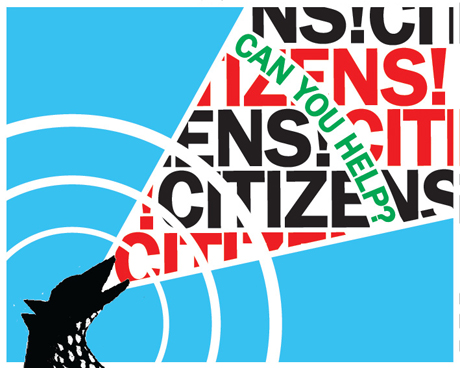 Hackney Citizen has launched an appeal for fighting funds to help pay its legal costs in its dispute with Hackney Council.
The Council wrote to Hackney Citizen last Thursday, 6 May, asking us to remove two audio recordings from our website.
The audio clips are recordings of a Hackney Council employee wrongly informing a caller that there was no Conservative party candidate standing in the Hackney Mayoral election.
The Council says that it will apply for an injunction and its legal costs if we do not comply with its request.
We take the view that it is in the public interest to disclose the way the Council was dealing with the issue, as evidenced by the audio clips.
The recordings can be found on our website here.
The letter to Hackney Citizen from Hackney Council's legal department can be found here.
Hackney Citizen is now launching a fighting fund in order to raise, over the next few weeks, the money needed to pay for legal advice to resist the Council's request to remove the audio clips.
Our situation is being followed closely by Private Eye, journalism.co.uk , Jack of Kent, Richard Wilson and top London blogger Blood and Property, amongst others.
If you'd like to offer financial support to our cause, please donate now using the button at the side of the page, or by sending a cheque payable to The Hackney Citizen Ltd to:
Hackney Citizen, 9 Perseverance Works, 38 Kingsland Road, London E2 8DD.
Many thanks to everyone who has tweeted, emailed and phoned us over the last week – your support is greatly appreciated.
Keith Magnum
Editor
Hackney Citizen
Update, 11.55am Wed 12 May:

Private Eye has announced that  "in solidarity with the Hackney Citizen", it is posting the audio evidence on its website, private-eye.co.uk (See p12 14 May 2010 issue)