Titbits – Beatrix and treats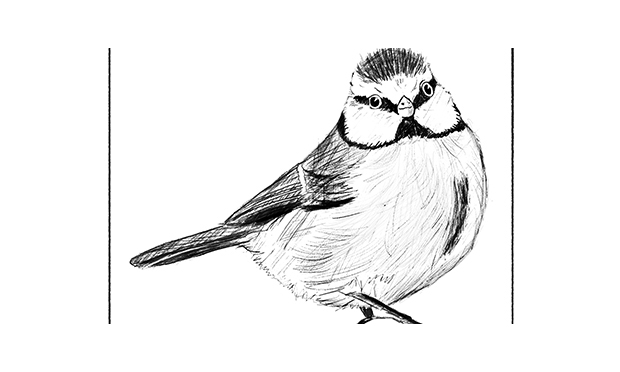 ◆ Halloween may have come and gone, but residents handed out a few tricks that are worth committing to memory.
Under a council Facebook post about the importance of recycling discarded pumpkin flesh in food waste bins, one local added: "And please do not leave them out in the garden for birds if you have visiting hedgehogs, as they cause them to have diarrhoea, become dehydrated and die!"
One impressed respondent said: "I shall remember this as I was not aware of it. Causing the death of Mrs Tiggy-Winkle is not something I wish to be responsible for."
Beatrix, an ardent conservationist, would surely be proud.
◆ Talking of scare tactics, Labour councillors were out delivering letters to postal voters in Hoxton and Shoreditch on 31 October.
No spooky costumes or sweets in sight – if a photograph posted on social media by the local branch's campaign officer is anything to go by.
What a treat for residents!