Peek through the looking-glass: Homerton's second annual Window Wanderland festival to take place next month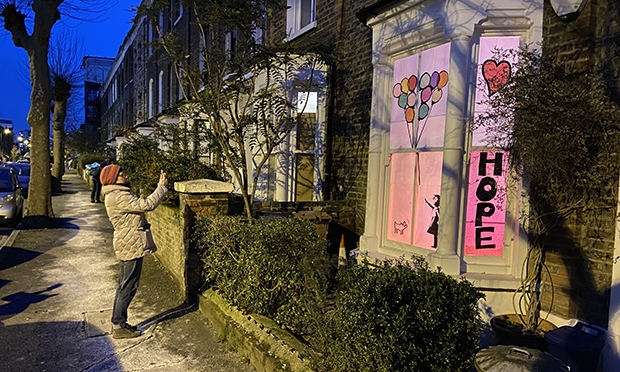 The second annual Homerton and Clapton Window Wanderland festival will fill the neighbourhood with colour next month.
The heartwarming community event, which sees residents decorate their windows, will run in the evenings from 19-22 February – just in time to brighten the last of the winter nights.
The festival is free for all Homerton and Clapton residents to take part in, and they are encouraged to use whatever they can find around the house to create their displays.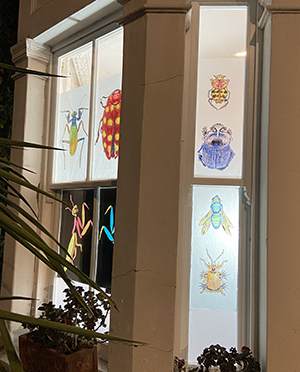 Organiser Lynda MacInnes said: "Especially now we've all taken down our Christmas lights – we need something fun in February!
"There's so much life and energy in this community and this Window Wanderland was such a great way of connecting with our neighbours last year.
"This is a great way of celebrating our common life together, and our beautiful planet."
The theme of this year's events will be 'Our Earth', following on from a successful 'Love' theme last year which lifted spirits during the third national lockdown.
This time, organisers hope to draw attention to global warming and climate change over the three days.
MacInnes said: "I can't wait to see what people create."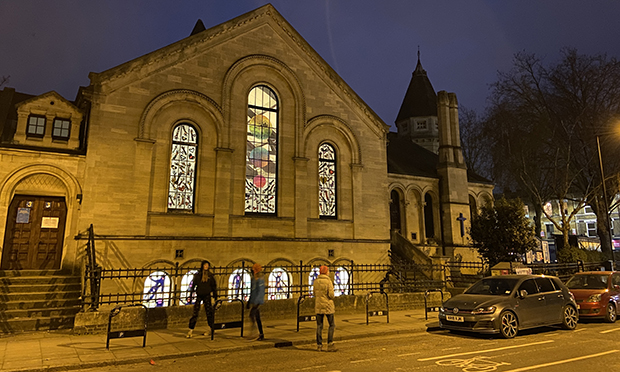 Similar events have taken place across the globe ever since set designer Lucy Reeves Khan found herself peering into neighbours' festively-decorated windows.
This resulted in the creation of a number of initiatives which aim to bring communities together through the hand-crafted works of art.
People in Homerton and Clapton can sign up to take part here, and they can also volunteer as neighbourhood champions, encouraging people to take part and distributing flyers.