Campaigners launch appeal to fund legal fight as efforts to thwart incinerator expansion continue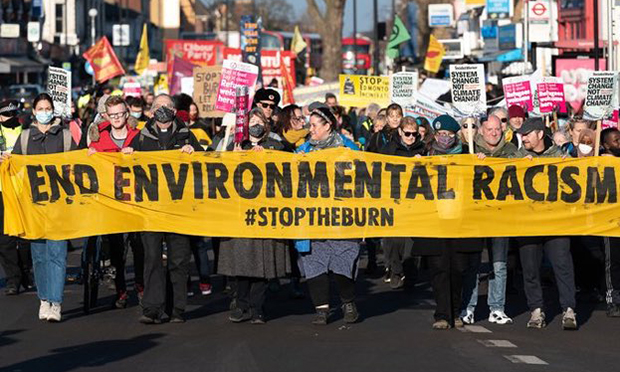 Green campaigners have launched a crowdfunding appeal for legal fees as they bid to stop the contentious expansion of the Edmonton incinerator.
The Stop the Edmonton Incinerator Now coaliton is hoping to raise £7,500 in total – and has already reached close to £5,000 at time of writing.
They want to challenge the contract for the multi-million replacement of the aging North London Waste Authority (NLWA) incinerator.
They claim that the decision to go ahead was "made on insufficient and misleading information", according to their fundraiser.
The waste plant is run by seven north London councils – Barnet, Camden, Enfield, Hackney, Haringey, Islington and Waltham Forest – and burns or recycles waste collected in these areas.
NLWA says expanding the energy recovery facility would help to stop rubbish ending up in landfill and has pledged to do more to boost recycling. It also says power generated by the facility would heat thousands of homes in north London. The new incinerator will include an education centre and more space for recycling.
NLWA told campaigners: "The review of the business case met all requirements to support proceeding with the award of the contract.
"This review included appropriate and proportionate consideration of alternatives based on proven technology operating at an appropriate scale for north London local authority waste volumes in UK conditions with UK waste composition."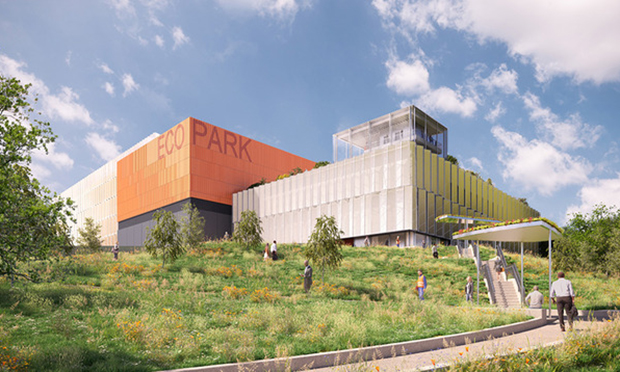 Cllr Clyde Loakes, who chairs NLWA, said: "We are confident that a rigorous procurement process has been followed resulting in the best value and environmental solution for managing north London's waste.
"We followed proper due process and are confident that a decision to award a contract to Acciona has been legally made."
He added: "Our members have been listening, and continue to listen, to concerns about the project. Through our careful consideration we've come to a decision which will help to protect the planet and safeguard our communities from environmental, health and financial risks."
He pointed out that the order to go ahead was subject to a public inquiry and was also signed off by the government, with a judicial review rejected in 2019.
Critics say the decision to expand will be an environmental disaster.
Camden resident Dorothea Hackman, who is leading the fundraising, said: "The incinerator is built in an area of deprivation undermining health and well-being. There is overprovision of incinerators nationally and in London meaning this is a useless debt put on our children and grandchildren. "
She added: "We should be improving recycling towards a green economy to save humanity from global warming, not burning plastic to make energy and heat."
Campaigners spoke at the crunch NLWA meeting in December, urging councillors from the seven boroughs to think again.
They took to the streets in Edmonton last Sunday to protest against this week's signing of the contract with Acciona.
The crowdfunder can be found here.