Women's theatre podcast founded in Hackney launches first full series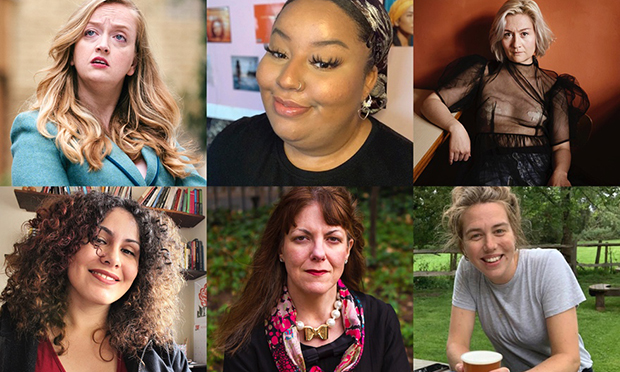 Hackney-founded women's theatre podcast Fizzy Sherbet launched the first episode of its inaugural full series today.
The season kicks off with The Diagnosis by Chicago-born writer, director and social activist Athena Stevens, which was recorded in front of a live audience at West London's Bush Theatre.
The plays will be released fortnightly on all major podcast platforms, and the episodes also feature conversations with the writers and guest speakers, including activist and author of Anti-Racist Ally and Millennial Black, Sophie Williams.
Playwright and Fizzy Sherbet co-founder Tamara von Werthern said: "Today I'm really excited and proud of everyone involved.
"It's been such an amazing bonding experience being able to create connections with amazing women from different countries."
The plays come in addition to Fizzy Sherbet's existing mini-series Fizzy, which features powerful female voices in the theatrical world, including Morgan Lloyd Malcom and Maria Aberg.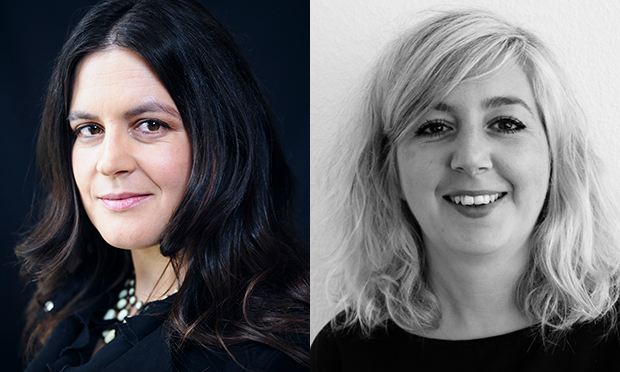 Fizzy Sherbet was founded in 2017 by von Werthern and director Lily McLeish, both of whom wanted to showcase female and gender non-conforming writers from across the globe.
Inspired by the work of the gender inequality-combatting Tonic Theatre, Fizzy Sherbet started accepting submissions from around the world to be staged in a series of readings at Hackney Attic.
The organisation now boasts listeners in 45 countries across the globe.
"I've just really enjoyed working towards today," von Werthern said. "It's so lovely for me to see something that started really locally develop. We did the first shows at the Hackney Attic and now [Fizzy Sherbet] is literally worldwide.
"We had so many submissions of so many brilliant plays that it's been a really hard choice to get to the selection we've decided on, and we hope that means that there will be more series following this one.
"It was wonderful to work with Athena Stevens, who I have admired for a while."
The organisation offers online creative writing workshops to women worldwide and received Arts Council England funding in 2021.
For more information, visit fizzysherbetplays.com.