Homerton Hospital's chief executive to move on next spring after nine years at the helm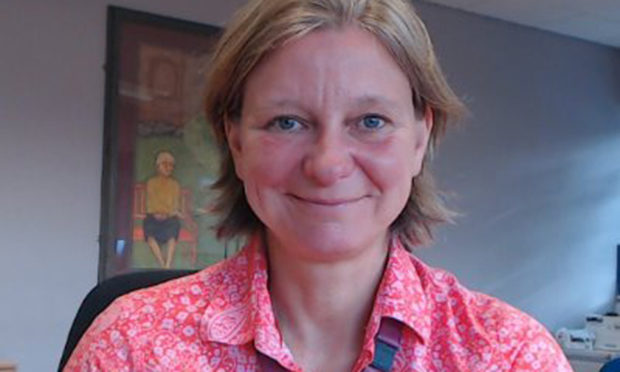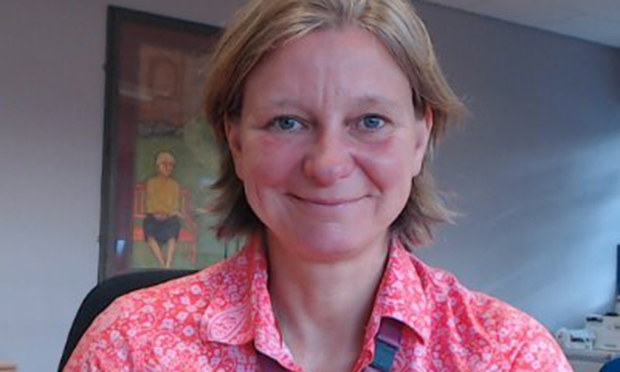 Homerton Hospital chief executive Tracey Fletcher is to step down in the spring of 2022 to take up a new role in Kent.
Fletcher has led the hospital's NHS Trust since 2013 after previously serving as chief operating officer.
She is set to take up a new role as chief executive of East Kent Hospitals University NHS Foundation Trust.
Announcing her decision, she said: "I have enjoyed every minute of my time as the chief executive of Homerton. It has been a real privilege to be allowed to lead and represent such tremendous NHS people.
"The Trust is a unique organisation where everybody at every level works together to ensure the very best for our patients. Never has this been more true than in the past 19 months when all our people have gone that extra mile to treat and save hundreds of lives during this awful pandemic.
"It is a source of great pride that we are recognised as one of the best performing organisations in the NHS. This is down to all the fantastic people who are part of the Homerton family."
Over the course of Fletcher's tenure, the Trust has collected a number of accolades.
Homerton Hospital was awarded Outstanding status by the Care Quality Commission last year and the Trust has consistently ranked among the top five hospitals in England for A&E performance and achieving waiting list targets.
Fletcher received Hackney Council's Freedom of the Borough award on behalf of the Trust in July; the award is the highest that the council can give, and recognises people and organisations who have provided outstanding service to Hackney.
Trust chairman Sir John Gieve said: "[Tracey] has proven to be an outstanding leader, not just in the recent challenging times we have gone through, but throughout her nine years as our chief executive.
"She will be missed by us all at the Trust and also in the wider health community in north-east London. She leaves Homerton and the emerging health and care partnership in City and Hackney in a strong position.
"We wish her well in her future career."
The Trust will look for a new chief executive in the new year.