Stars pay tribute to Hackney Empire as historic theatre celebrates 120th anniversary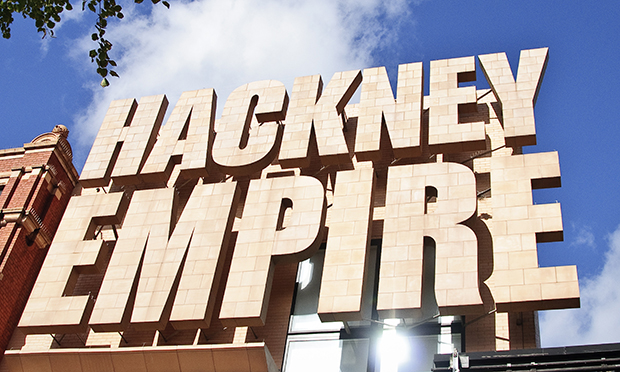 The historic Hackney Empire will kick off the celebrations for its 120th anniversary this month.
The theatre will host special shows over the next year to mark the milestone.
Legendary pantomime dame Clive Rowe will cut a birthday cake on stage on 9 December to launch the festivities.
Hackney Empire, housed in a Grade II-listed building located on Mare Street, was built in 1901 as a music hall and still retains much of its original character.
Rowe said: "For generations now, Hackney Empire has brought people and communities together.
"After the challenges of the last two years, it's wonderful to be back on its legendary stage and celebrating 120 years of Hackney Empire being at the heart of London's cultural life."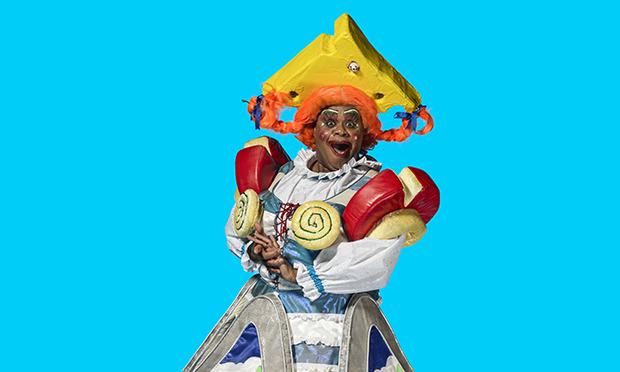 The Empire is also set to launch a new phase of the Dedicate a Seat Campaign.
Dedicate a Seat, which formed a popular part of its 2004 renovation campaign, was led by Griff Rhys Jones and Sir Alan Sugar.
This time around, 120 seats in the auditorium will be made available for people who want to support Hackney Empire's ongoing work.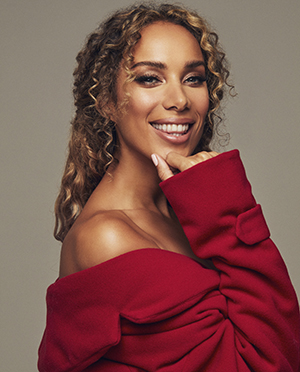 Artistic director Yamin Choudury said: "As a registered charity Hackney Empire depends on the support of those who love it, and we're so excited to again be giving people the opportunity to dedicate a seat in our beautiful auditorium.
"Audiences can join Hackney Empire supporters from across the world of entertainment including Barbara Windsor, Sir Ian Mckellen, Alan Davies, Michael Palin, Paul Merton, Lenny Henry, Dawn French, Hackney Empire Patron Leona Lewis, Nish Kumar, Arabella Weir and Sylvester McCoy.
"Everything we raise through the 120 Seats campaign will help ensure that Hackney Empire remains at the heart of all its communities for generations to come."
Musician and patron Leona Lewis said: "It's incredible to think that Hackney Empire is still right at the heart of the community, entertaining and, importantly, inspiring people after 120 years. I couldn't be prouder to be a patron and to be supporting its work with young people in this special anniversary year."
Hackney Empire will announce more about its upcoming series of shows in the new year.