Shoreditch pipe leak left 450 residents without heating over the weekend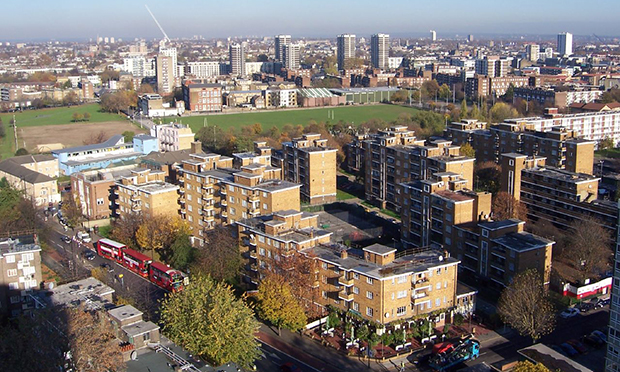 As Storm Arwen brought biting temperatures to Hackney last week, 450 people were left without heating and hot water on two estates.
The problems were caused by a leak in the council's Shoreditch district heating system.
It affected homes at the Cranston estate in Hillman Street and the Wenlock Barn estate on Cropley Street.
The problem started last Friday evening.
A council spokesperson said: "Unfortunately, we were unable to immediately repair the problem because it was as a result of a leak in the district heating system."
The Wenlock community hall was transformed into a rest centre where residents could get hot drinks, and there were support staff on hand.
Letters were also delivered to residents to tell them about the centre and how to contact emergency response teams for emergency supplies including temporary heaters.
Heating and hot water were restored by Sunday afternoon.
The Shoreditch heat network provides hot water for heating from below-ground pipes from an energy centre. It serves the two affected estates along with the Fairbank estate.
The council is looking at 10 potential areas for heating networks across the borough as a greener option with lower carbon impact and cheaper energy bills for residents.