Ten artists deliver 'remarkable' response to the Covid pandemic in major new exhibition at Autograph gallery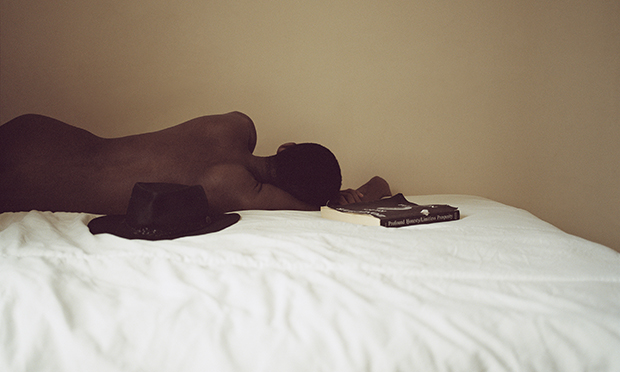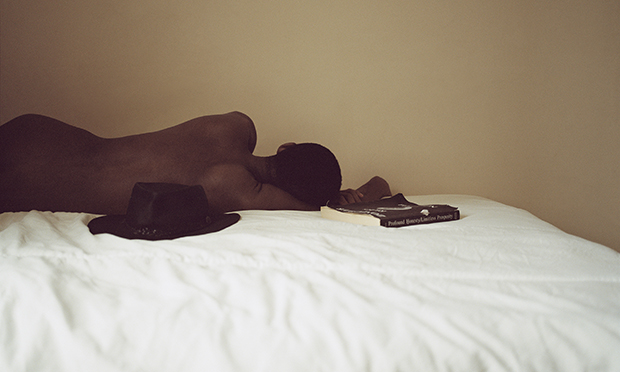 Ten artists have created "remarkable and courageous" work exploring the consequences of the Covid pandemic for a major exhibition at Shoreditch gallery Autograph.
The Rivington Place arts venue commissioned artists working across a range of media to look closely at the environment around them over the course of the pandemic for inspiration.
Their creations have been brought together for the first time in Care | Contagion | Community — Self & Other, which will be on display for the public to freely enjoy until February 2022.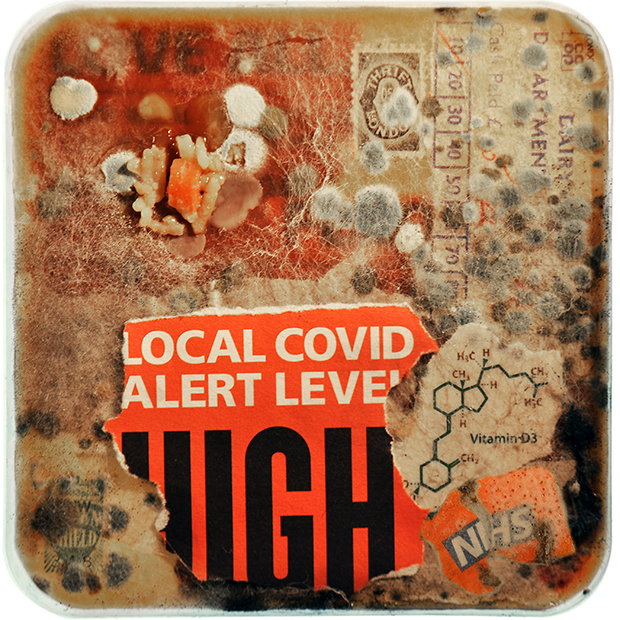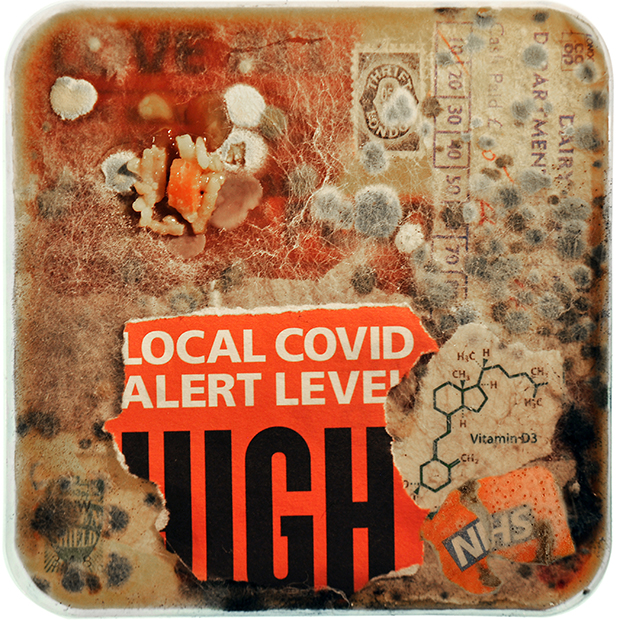 Autograph's senior curator Renée Mussai said: "All the artists in the exhibition have produced remarkable, reflective and courageous bodies of work – characterised by the profound and often multi-layered nature of their practice, and in some instances experimental and deeply personal approaches – testament to their individual and collective commitment to creativity and care."
The show aims to respond to the emotional, physical, economic and psychological consequences of the coronavirus pandemic, as well as considering how notions of community and care have changed during these unusual times.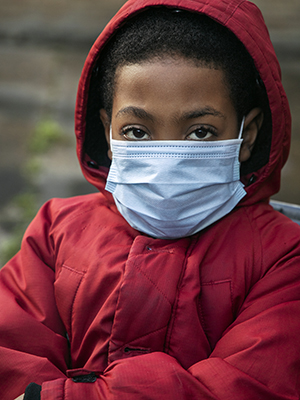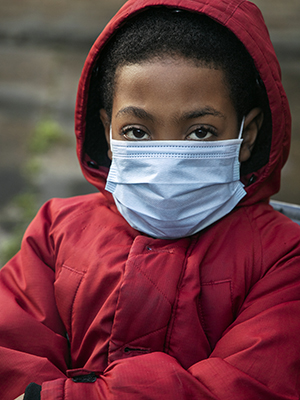 It asks the audience to consider the implications of how social interaction, including touch and physical and emotional proximity, has changed at a time when isolation and loneliness have been recurring themes.
The ways in which the artists engage with these themes vary, with several, including Silvia Rosi, Othello de'Souza-Hartley and Ope Lori, turning to self-portraiture in various forms.
Others have looked to experiment with interdisciplinary modes of working.
Mussai added: "There are also a lot of 'silent' collaborators in the form of extended family members: mothers, fathers, children, close friends – some visually present, others absent in the frame but here nonetheless."
The exhibition was curated by Mussai, along with Mark Sealy and Bindi Vora.
To celebrate the launch of the new exhibition, the gallery has also created an anthology featuring all 10 of the commissioned works and 22 accompanying texts.
Care | Contagion | Community — Self & Other runs Autograph ABP, Rivington Place, EC2A 3BA until Feburary 2022, and is free to attend.