'Such a hard decision': PEER gallery director Ingrid Swenson steps down after 23 years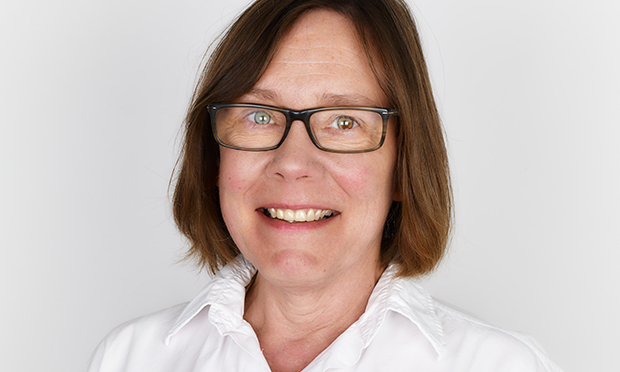 PEER director Ingrid Swenson has announced she is stepping down after more than two decades at the Hoxton Street gallery.
Swenson joined PEER in 1998, when the organisation was known as the Pier Trust, and has overseen the gallery's growth, both in size and reputation.
She has now taken the decision to step down in order to pursue freelance projects, including the publication of two books.
"[Leaving] was such a hard decision to make," she told the Citizen. "It's a good moment for me because PEER is in a really strong place, despite disruptions and Covid.
"There have been some real, significant moments over the period of time [I've worked here] in terms of organisational development."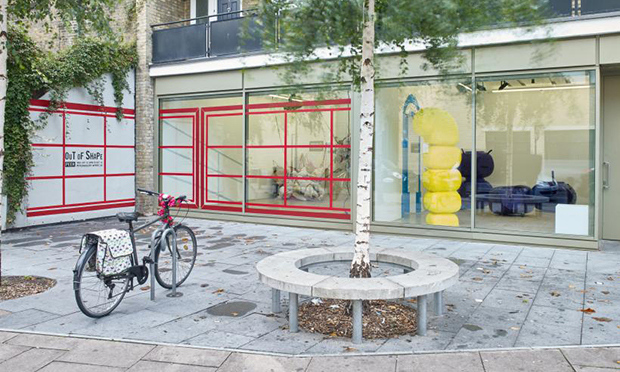 Swenson was at the helm of the organisation when the gallery acquired the shop next door in 2010, doubling its physical size.
She was involved in fundraising for a total transformation of the space, which included planting what is now known as Khadija's Garden, named after Khadija Saye, a PEER employee who passed away in the Grenfell Tower fire.
The revamp also saw the gallery install large glass windows, making its exhibitions visible to the public from the pavement.
"[This] meant that I achieved my goal of making PEER as open and accessible to the public as possible," Swenson said.
During her tenure she also saw the gallery receive its first instalment of Arts Council England (ACE) funding in 2012, becoming an official ACE National Portfolio Organisation.
Since then it has received two more payments from ACE, allowing the gallery to employ a full-time deputy and part-time curator.
With the next three-year funding cycle opening for applications soon, and with PEER set to take on a number of exciting new projects, Swenson believes that this is an opportune time for a "dynamic and exciting" person to fill her shoes.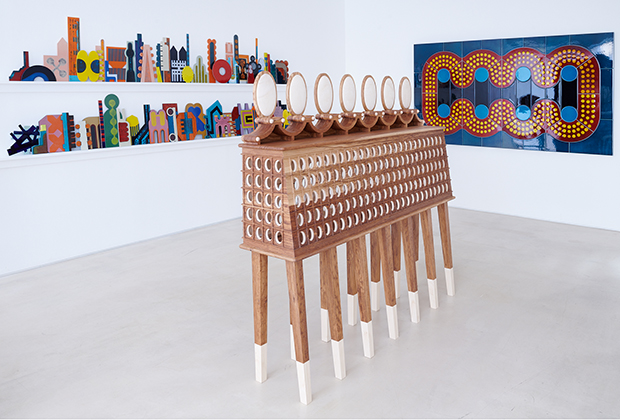 "We really have stepped up to the wonderful opportunities and challenges of what we do [in the art world]," Swenson commented. "The current show [by Lubna Chowdhary] is a great one to be going out on."
Swenson's first book, set to be published worldwide by publishers Hachette in August 2022, aims to teach children and young people how to enjoy art. Masterpieces in Pieces: A Young Person's Guide to Taking Great Art Apart was co-written by Swenson and a friend over the course of the pandemic.
The second of the two books, a collection of discarded shopping lists that Swenson has collected over a number of years, will be published in September 2022.
"I really, really want to focus on my own writing and get my own voice," Swenson said of her future endeavours.