The Petchey Academy – inspiring and supporting every child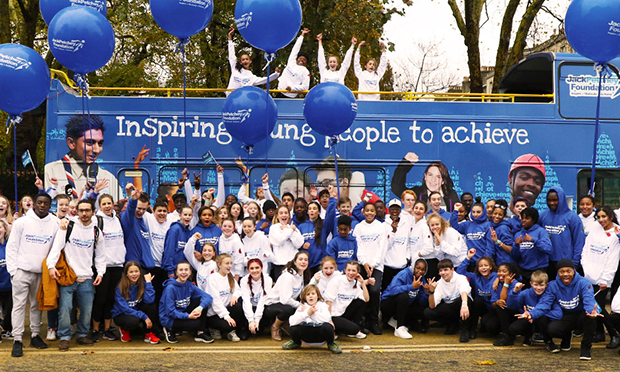 The Petchey Academy was built in 2006, on the site of the old Kingsland Boy's School under the sponsorship of Sir Jack Petchey.
We are a truly multicultural 11-18 standalone Academy with a student body that fully reflects the vibrancy and diversity of London. Our young people thrive in a warm, nurturing environment that provides them with the skills and qualities to be successful.
Our Academy community is underpinned by a strong ethos that is committed to equality, inclusion and social justice. At The Petchey Academy, we put our young people at the centre of everything we do with a strong focus on pastoral care, and the experience and celebration of success.
Our staff have high aspirations for all our students and we are dedicated to ensuring our young people overcome any barriers to achievement.  Students are supported academically and pastorally by a committed and caring team of teachers and non-teaching staff who are prepared to go the extra mile. 
Our students deserve the best that we can offer, and we work hard to ensure that our young people reach their potential by offering a broad,  balanced and engaging curriculum and high quality teaching and learning.
We recommend that you visit us at an open evening or on a more informal tour for a first hand opportunity to speak to our staff and students, and to see our superb facilities.
petcheyacademy.org.uk/1420/open-evening