New climate change festival launches in Hackney Wick next week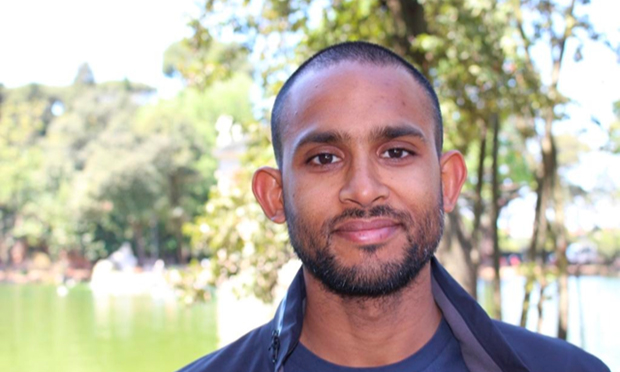 A brand new climate change festival will take place for the first time in Hackney Wick next week.
Field7 began earlier this year as a newsletter designed to provide a fresh and more optimistic perspective on the climate emergency.
Now the organisation is launching FieldFest, a free three-day festival hosted in Hackney Wick's iconic White Building.
Organiser and Field7 founder Soheb Panja said: "There wasn't [initially] a great big plan to do something this ambitious, but [the festival] has just grown and grown, and I'm really excited for this program we've put together.
"It's a great opportunity for people who live around Hackney to come together."
The events begin at 10am on Thursday 23 September and will feature talks, panels and workshops, as well as kids' activities, a DJ and pizza.
The festival promises to be a 'hub for the most critical themes and smartest minds of the climate crisis'.
Speakers will include Azeem Azhar, author of Exponential and the name behind the newsletter Exponential View; journalist and broadcaster Isabel Hilton; and travel writer Juliet Kinsman, among others.
The White Building has long been a bastion of eco-conscious living and currently houses Silo, a zero-waste restaurant founded in Brighton in 2011.
"[Silo is run by] the most amazing people and they've been doing this brilliant stuff for some time," Panja told the Citizen. "If we didn't do [the festival] at the White Building, we just wouldn't have done it."
Field7 was a project that began in the third national lockdown. Panja found himself wanting to become more informed about the climate crisis, but found that a lot of the information was inaccessible or verbose.
"I was finding myself, like a lot of people, very anxious around the climate emergency," he explained. "I think there is a really important need for people to get informed and connect with other people, because it is an enormously overwhelming crisis."
You can get free tickets for FieldFest and sign up to the Field7 newsletter at field7.co