Address Book, Neil Bartlett, book review: 'A treat for all readers, gay and straight alike'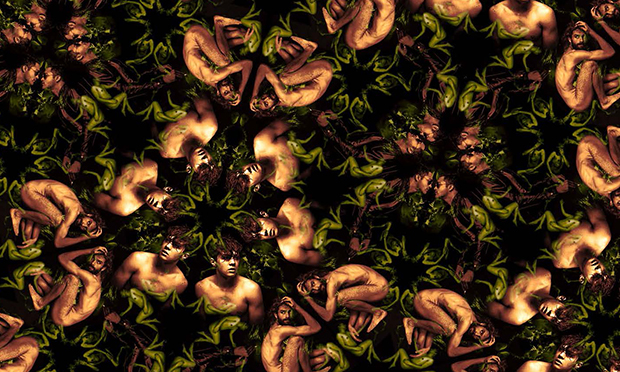 Seven men, seven places, seven stories. Address Book is a portmanteau novel by Neil Bartlett that ponders the gay experience through the historical lens of different eras.
Andrew is an adolescent future doctor embarking on an early relationship in Twickenham. Jacky is coaxing a lesbian couple through one of the first same-sex weddings in Hackney. Maureen spends her pre-natal confinement in 1960s Camden befriending her gay neighbour Lenny.
The joys and challenges of these men's lives vary, but a common tread is anxiety. We see how the trepidation and secrecy that accompanied gay sex when it was illegal gave way to the dread fear of emotional attachment during the height of the HIV pandemic. Even more recently, strangers' perception of sexuality intrudes unwanted into something as basic as buying a bed.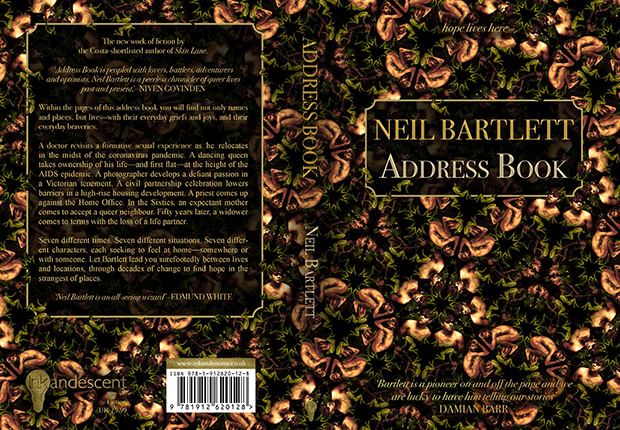 At the same time, Bartlett's poignant narratives also tell of the joy of unexpected love and the pleasures of camaraderie in tightly-knit communities. Each of the seven tales contained in the novel has a subtle link to another, figuring the invisible thread of historical connectedness that joins people down the ages.
Published by independent Dalston press Inkandescent, Address Book is the author's fifth novel. Bartlett is even better known as a theatre director and performer, however. His thespian background perhaps accounts for the skill with which he renders the unique voices of those he depicts. In a few swift lines, he is able to evoke characters you can almost hear. The craft and insight in these assembled tales make Address Book a treat for all readers, gay and straight alike.
Address Book by Neil Bartlett is published by Inkandescent press. ISBN: 978-1-912620-12-8. RRP: £9.99.